You should take it as a good sign if you have a burning need to expand your business space. It is proof that your company is physically growing – which (hopefully) means that your revenue is growing, too. However, figuring out the logistics of business expansion can be a major point of stress. 
Adding on more office space can be extremely expensive – and you don't want your hard-earned business funds to go to waste. Furthermore, you want your new space to look impressive and also be up to code so it will last you for years to come.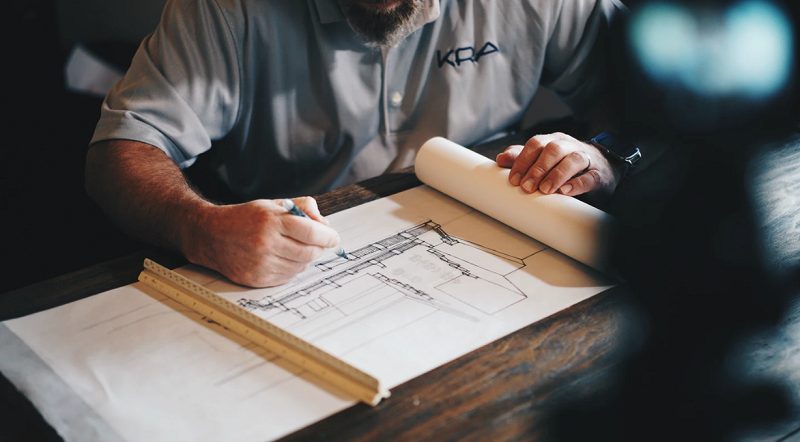 In order to achieve all of these goals, you need to hire the right construction firm to handle the job. If you take a look online, you may be soon overwhelmed by the number of options there are. Construction is a highly competitive field, but unfortunately, many firms are simply looking to make a buck – and are not as concerned with providing top quality work. 
To make sure you don't get burned by hiring the wrong contractors, you need to know how to find the construction company best fit for your expansion project. 
Here are four quick tips to help you get started. 
1. Determine Their Specialties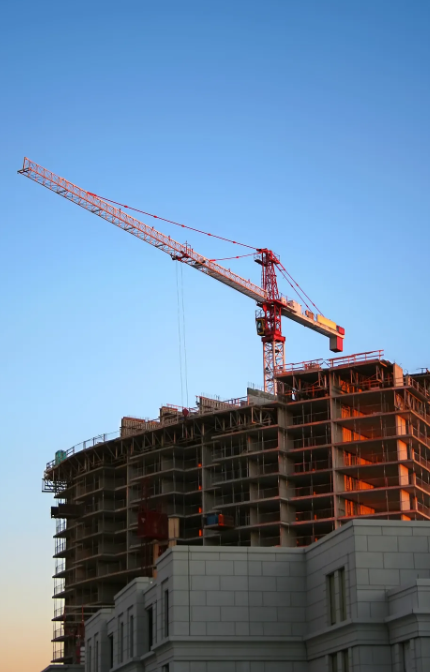 Depending on the type of expansion project you want, you may need to hire specific companies for certain tasks. For instance, if you are expanding upwards by building additional floors, you will need rigging equipment to lift supplies. A basic construction company may not have the capability for this type of work or would need to purchase supplies like rigging slings and chains. 
Before you reach out to any firms, you need to know what special projects will be needed for expansion. Then, ask if the construction firm can do these themselves or if they have connections for outsourcing as needed. 
2. Conduct Interviews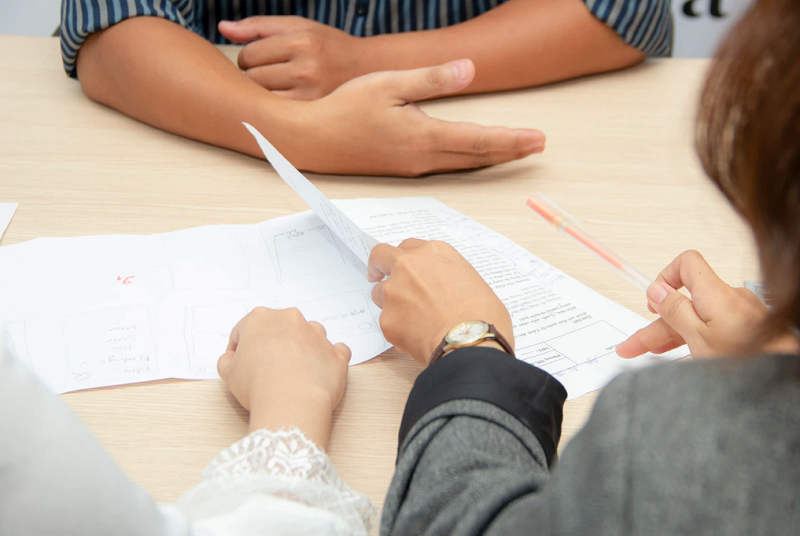 Before you hire a new employee, it is best that you plan out the interview questions you want to ask and have a general idea of the answers you want to hear. The same goes for hiring a construction company. 
Think of contractors as employees; after all, you are paying them and they will be working for you for a specific set of time. You want to be sure you can trust the people you bring on to handle this project. 
Whether you meet with contractors in person or have a conversation over the phone, plan out a list of questions you want answered. Some good ones to include are: 
How long have you worked for this company and been in construction?

 

Have you handled any similar projects in the past?

 

What potential issues to you foresee with this specific project?

 

What is your pricing structure like?

 

Who will be the main source of contact for project updates or questions?

 
Secondly, you should also request they provide you with references. Be sure you actually follow up with these contacts. You will want to talk to other companies or individuals who have hired this construction company and get feedback from them directly. 
3. Know Which Review Sites to Check Out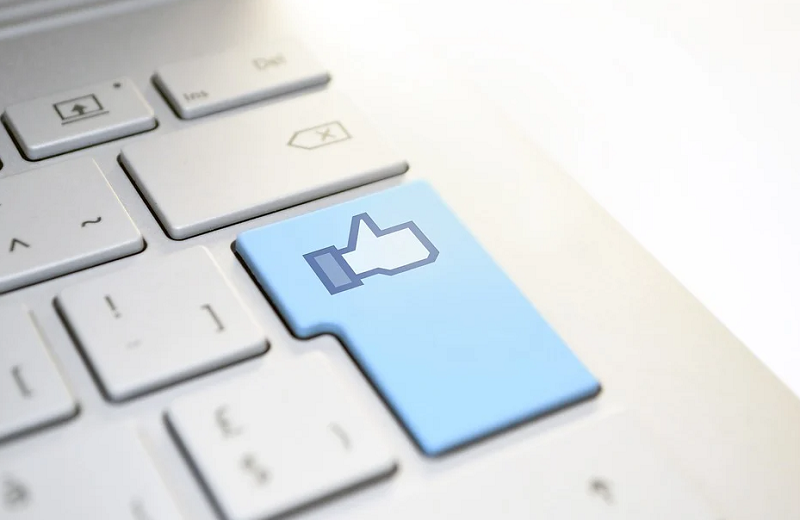 Checking out online reviews is a fairly common practice. 
In fact, a study from Blue Corona found that 90% of people looking to hire construction firms start by looking at online review sites. But, unfortunately, not all online reviews can be trusted. 
Some businesses will use shady practices to boost their online ratings. For instance, they may pay people to post false reviews or incentivize customers to leave 5-star ratings in exchange for a discounted rate. You should also be cautious of the reviews that are published directly on the company's website. These are often cherry picked to only show the best ones! 
You need to know which review sites you can trust. The Better Business Bureau is a great starting place, since these reviews are verified. You can also see if the company has had any complaints filed against them. Angie's List, Houzz, and ProReferral also verify their reviews and do not allow businesses to remove bad ratings. 
4. Lookinto Past Projects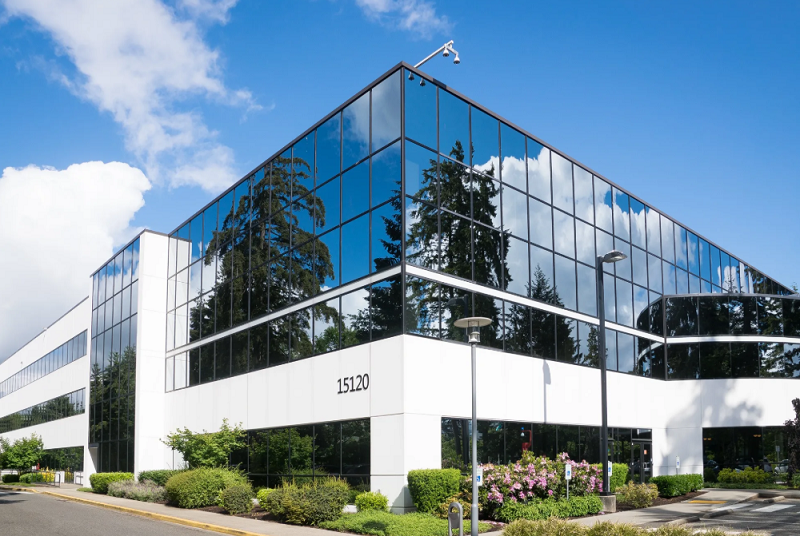 If you can, check out some of the company's projects in-person so you can see their work for yourself. Since construction companies tend to work in a certain area, you should be able to find a couple of their completed buildings nearby. 
Be sure to take a good look for any signs of shoddy workmanship, such as cracks in the foundation. If possible, get in touch with the building's owner and ask them about their experience with the construction company or if they have noticed any problems with their work. 
Conclusion
As a small business owner, there is no need to stress yourself out more than necessary when you are trying to expand your business space. The best way to make the expansion simple is by hiring a competent, trustworthy construction company to handle it for you. Choosing the right contractor makes all the difference between construction success and disaster. Take your time and make the right hiring decision!