The healthcare industry is one that is going through a significant amount of growth, and as the baby boomers continue to age and require more medical care, this trend is expected to continue. This fact alone is making the industry seem a lot more interesting to those looking to start a new career. Another aspect of the medical industry that is capturing the attention of people is the fact there are so many different types of jobs and career paths you can take.
For those who have been considering a career in nursing, it may be worth your while to investigate a more specialized approach, such as a nurse anesthetist. This can prove to be a very rewarding and fulfilling job for all kinds of reasons.
A Healthy Salary, Even in Entry-Level Positions
One of the first questions people ask when examining possible career paths is what kind of salary they can expect. For Certified Registered Nurse Anesthetists, here in the United States, the median salary is $148,160, according to Salary Site.
Not only that but in the past two years the amount of entry-level positions for CRNA's has grown and the average entry-level salary is $75,000 to $105,810. Part of what determines the salary is how much hands-on experience and work you have, as well as what kind of environment you got that practice in.
Work in a Variety of Environments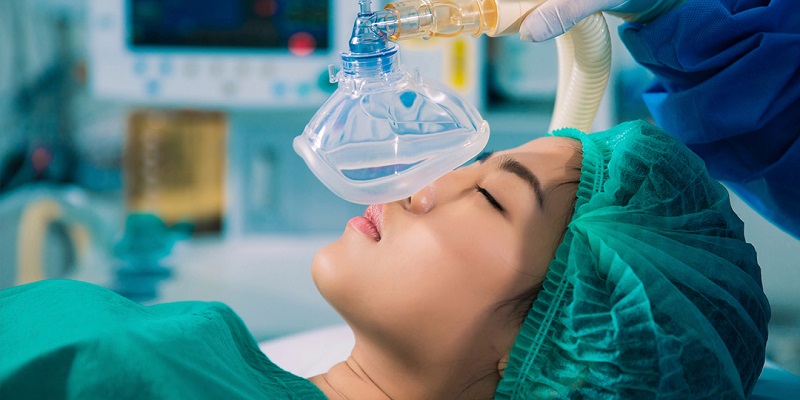 While you may think that the only place you would be working is in a hospital, as a nurse anesthetist, there are actually a number of different industries that you can work in. As the United States Bureau of Labor Statistics shows, the industries that employ nurse anesthetists include medical and surgical hospitals, physician offices, outpatient care centers, the Federal Executive Branch, and offices of other health practitioners.
You've Got the Ability to Have a Flexible Schedule
For many people, a top career priority is to find a job that offers a flexible schedule. If Monday-Friday 9am-5pm doesn't work for you, then working in the medical field can certainly provide you with a different type of schedule. In general, shifts can range from four to 12 hours in length, and you may work a couple days in a row, then have a few days off or work a full week. It leaves plenty of time for other interests, responsibilities, and opportunities in your life.
Each Day is New and Different
While some jobs may seem mundane and feature the same tasks day in and day out, in the field of nursing, each day is different and fresh. Often, it is a fast-paced environment, which can help shifts to fly right by.
You Are Helping Others
Of course, for many people, the top reason that a job in the medical field as a nurse anesthetist is so great is the fact you will be helping people each and every day.
It Could be the Career for You
With so many great reasons to eye a career as a nurse anesthetist, it could be worth further research and investigating, as it may just be that perfect path for you.