Many millennials will be familiar with the concept of FOMO (the fear of missing out), with an estimated 69% apparently affected by this daily in the course of their social and corporate interactions. 
What many people don't know however, is that FOMO is also widely used in the field of financial trading, with this having a dramatic impact on the behaviour of investors and the volatility that exists within particular markets. 
We'll address this further in the post below, while appraising its impact on the market and the potential benefits for traders who are motivated by an overwhelming sense of FOMO. 
An Example of FOMO in Action
In order to explore the concept of FOMO in greater detail, we need to look at the recent rush to invest in the global precious metal market.  
Initially driven by the socio-economic of the Covid-19 pandemic and the growing threat posed by a global recession, the rising demand for gold saw prices peak at more than $2,000 a troy ounce for the first time ever during the New York trading session. 
This also inspired a genuine FOMO amongst casual traders, driving a plethora of short-term momentum trades as people looked to jump successfully on the bandwagon.  
However, the sudden and sheer volume of fast money positioned above the $2,000 an ounce mark (combined with a higher than expected rise in US yields) sent the price of gold tumbling by nearly six percent to just $1,912 an ounce at the beginning of the week. 
Jeffery Halley from Oanda also claims that this combination of factors sent the value of silver falling by a whopping 15% to $25.30 an ounce, although this may have also been compounded by a slight decline in global demand from various industries. 
This highlights the impact that FOMO can have on market trends and price points in real-time, while also suggests that those who blindly follow the herd and short-term trends can inadvertently trigger unexpected volatility in their chosen marketplace.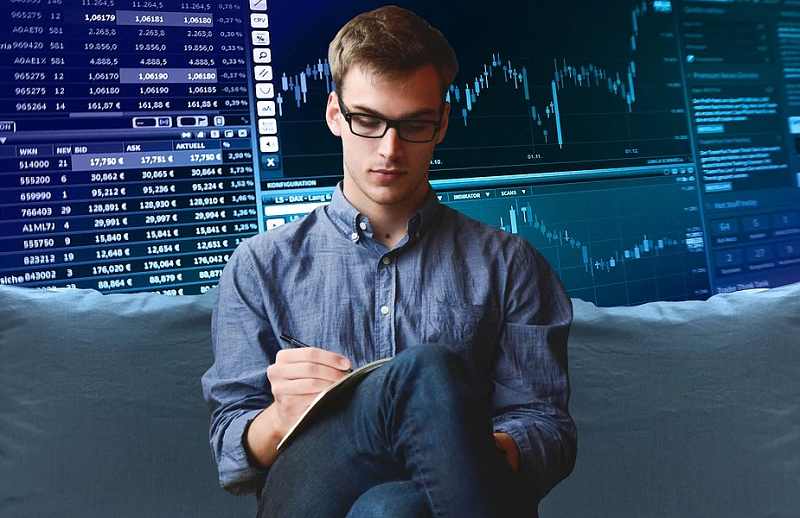 The Risks and Benefits of FOMO Trading 
On a fundamental level, it's arguable that an underlying fear of missing out can inspire investors to enter into trades without any independent thought or analysis.  
Without the right preparation or knowledge base, this can cause you to invest without understanding the relevant context, or an appreciation of the factors that encouraged those at the forefront of the trend to make their initial move. 
On a similar note, this type of emotive trading can also cause investors to risk a disproportionate amount of capital, with this threat more prominent in fast-moving and volatile markets such as the foreign exchange. 
However, this doesn't mean that FOMO-inspired trading can't be successful, so long as it is underpinned by some sense of strategy and a deeper level of understanding.  
Make no mistake; this is why concepts such as social trading have proved so popular in the digital age, as novice traders are able to mirror the actions of established operators and boost their profitability in the process. 
The fundamental principle of social trading that you follow the movements of others and embrace the notion of 'following the herd', although this is also augmented by targeting successful investors in the first place and developing a broad understanding of whether you're pursuing short, medium or long-term gains.