Whether you are selling coffee or ice cream, it never hurts to look into different marketing carts for your business. There are many carts that are certified for malls, stadiums and hospitals, and this is great for expanding your customer base. If you are unsure about investing in a cart, here are four reasons to use a food and beverage cart for your business.
Better For Your Budget
It is no secret that you have to pay a monthly fee to rent space for a restaurant. A cart comes in several sizes and designs to give you the amount of space you need. You do not have to worry about paying for a building that provides too much or not enough space. The money you save can be used on additional products and supplies for your business.
Keeps Your Business Moving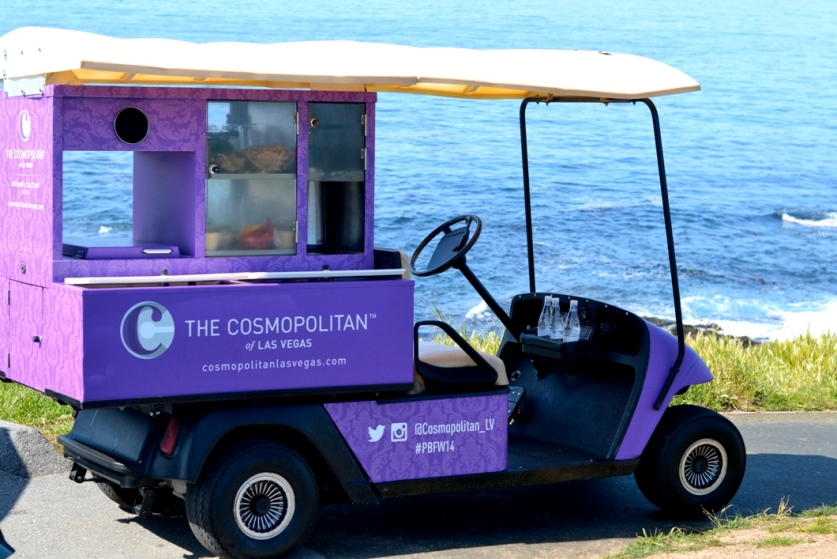 There are many carts that have wheels to keep your business on the move. You can easily push your cart to another location outside a hospital or stadium, which is a great way to attract more customers. It also provides an easier way of reaching customers when an event or renovation causes you to change your location.
Designed For Different Food
You can find carts designed for different types of food and beverages. If you run a hot dog business, you want a cart that includes a roller grill or steam table pan. A cart with a refrigerator, freezer or soft serve machine is perfect for ice cream vendors. If you are selling beverages, you need a brewing area for cappuccino and an insulated ice bin for cold beverages.
Keeps Your Food and Beverages Safe
Food and beverage carts are designed to keep your products safe. Use an umbrella or canopy to protect your products from extreme weather such as rain or wind. The sneeze guards are designed to protect your products from the germs that come with serving the public.
A mobile cart is an affordable and convenient way to start your own food and beverage business.