Late 2018 predictions were showing a likelihood of increased demand for freight hauling, which is continuing to create positive anticipation into the new year. Trucking industry leaders tell us that indicators continue to strongly pointto a sustained period of business expansion both in the US and globally — which means big gains for Americantrucking.
This confidence is boosted further by Congress's continued push toward tax reform, and many of us in the trucking industry hope these reforms will lead to a friendlier regulatory environment for trucking companies of every shape and size. This means that for trucking companies with money to spend, it could be a record year for growth and expansion.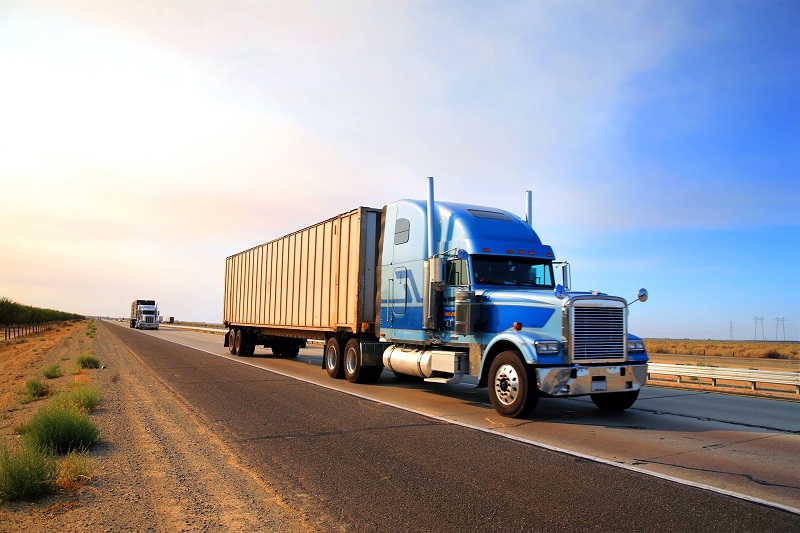 If you're a trucking company owner and you're looking to make 2019 the year you break out and take your business to the next level, you'll need to finally overcome the obstacles of cash flow freezeouts. Why not look to freight factoring to give you that edge you're looking for, as so many businesses are already doing?
If you're tired of overdue invoices and want to turn them into immediate cash, then you should consider freight factoring — a form of invoice financing that has become a mainstream financial strategy across numerous and diverse industries, from IT to retail to trucking and transportation. There is a reason why factoring often tops the lists of the best ways truckers can get paid faster for loads they've already delivered.
One of the most apparent and obvious advantages to freight factoring is that you're not stuck waiting for slower paying clients to deliver payment for work you've already completed. Depending on the terms of your invoices, you could be left in the lurch for 1 to 3 months without being paid. Without access to vital working capital, many trucking company owners have learned the hard way that waiting to be paid on outstanding invoices leaves them:
Unable to fuel their fleet
Unable to make payments on their vehicles
Unable to pay for insurance
Unable to pay staff
Unable to take on new jobs
Unable to meet basic overhead requirements necessary to running a trucking business
However, by selling your invoices at a discount to a freight factoring company like AccutracCapital, you're able to turn what was previously an impediment to cash flow into immediate working funds that can be put forward to build your business and allow you to take on new contracts. In short, factoring allows you to successfully run your freight business.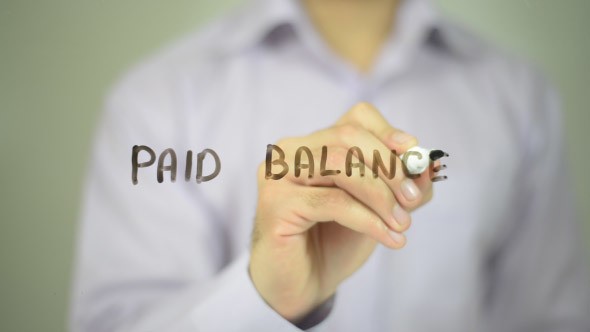 Freight factoring has become a mainstream financial option for so many trucking companies because qualification is easier than you might think — as itis based in large part on the credit worthiness of your customers. This means that even if your trucking company hasn't had the best credit, your likelihood of qualification depends as much on the credit worthiness of your customers as it does your business.
Reliable factoring partners like Accutrac Capital provides financial solutions to:
Companies experiencing a change of ownership
Startup operations without ample collateral for traditional loans
High growth companies without sufficient working capital
Companies experiencing a lean year
So, remember to get behind the eight ball in 2019 and find a factoring company that can help you improve and retain your cash flow and cover important expenses such as fuel, fleet maintenance, and overhead, while ensuring your company continues to grow.