Freight forwarding services are a significant aspect of logistics. Therefore, companies that rely on the timely delivery of significant cargo typically use these services. When your business depends on exporting /importing merchandise, for instance, the freight company you select should do more than transport your shipment from one point to another. 
The company you choose can make a huge difference in your business's success. By using a reliable freight services company, you can save money and time while ensuring a smooth passage of goods. If you're looking for the right freight company to partner with, consider these factors. 
Broker License
If the freight company assigns a broker to help you, ensure he or she has a license. This is significant not only in local freight but also in international freight, where the broker should have authorization and be well- versed in carrying out your transactions and negotiations. 
Throughout the shipment's duration, the broker will act as the liaison when negotiating with the shipping company, carriers, and other parties.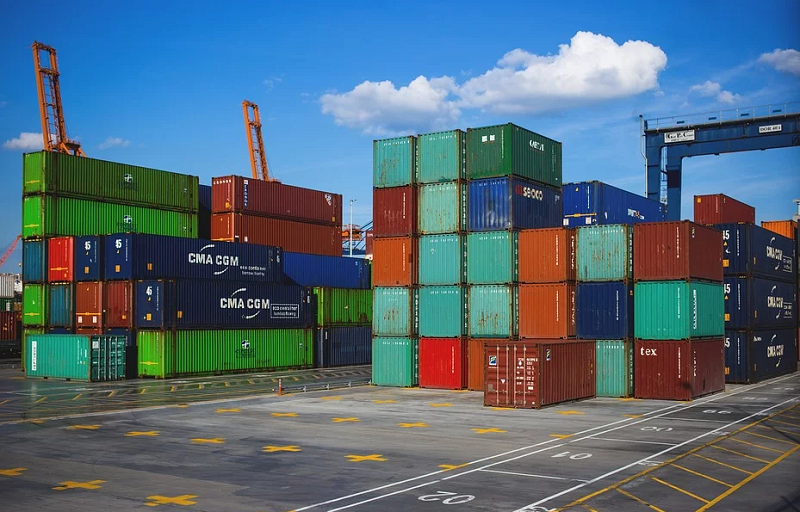 Efficiency
If the company's freight services include numerous carrier modes besides sea freight, air freight, and land freight, you must evaluate how they go about the carrier selection procedure. They must be thorough when authenticating information, for instance, coverage and safety when choosing the best company for cargo transportation. Additionally, they must have an agreement with the chosen shipping company as an assurance of their quality service. 
Effective Communication and Management
Excellent customer service must be a priority when seeking business partners, particularly when you trust them to deliver your merchandise in good condition and on time. The chosen company must be ready to answer your queries and help you locate the best services for international and local freight. 
The best agents will give you personal service. Therefore, a specific person should handle your needs and cargo. 
Moreover, the communication lines must always be open, and the agent/company must take responsibility to manage problems when and if they arise. 
Credit Background
You must ensure the freight company's economic stability since you don't want to end up bearing the burden of cargo delay or payments because the forwarder wasn't able to pay the carrier. Beware that any delays could cause you extra charges, for instance, demurrage and detention in addition to being late for delivery. 
Industry Expertise
You want to work with a company that is an expert in your chosen area of transportation. For instance, if you wish to transport your merchandise across the nation, locate a company that focuses on domestic services. 
You could even hire a company that handles international and local freight services. The company you choose must reveal knowledge of the best practices, industry's technology, and delivery services. 
Technology
Amid heightened competition in the international marketplace, you require access to information regarding your transportation area. Proficient companies such as Globitex frequently incorporate the latest technology like satellite tracking. This helps keep track of your products' information with just a click away. 
Cost
Cost is a crucial parameter when it comes to services. With increased competition among logistics companies, you're likely to locate a forwarder that provides quality services at an affordable cost. Make sure you find a forwarder that suits your budget. 
A professional freight forwarder can help you decrease your shipping costs. Therefore, it's important that the company you hire embraces customization and the latest technology. Moreover, the forwarder must reveal growth potential and be knowledgeable in the transportation industry.