While starting a company is an exciting experience that will motivate any entrepreneur, there are certain circumstances that will require you to rethink the plans, goals and strategies over time. When you find yourself wondering how to rebrand a company that you have built, it may be time to take the steps necessary to make your business new again.
Rebranding: Taking the First Steps
Before making major changes to your business structure, services or product line, it is advisable to take some time to determine whether you and your staff are actually open to the idea of change. Once you and your team establish a future mission, you will be able to surveying clients to better shape the future of your company. Finally, before beginning the rebranding process, make sure that your services and products are still useful and relevant to the market in which you serve.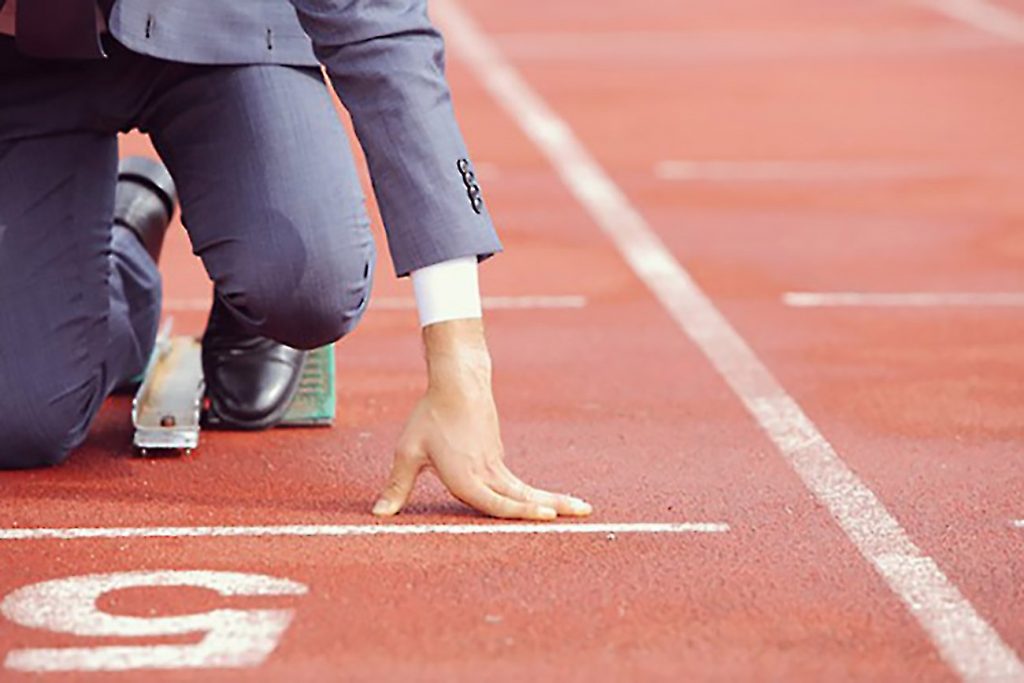 Seeking Allies and Evaluating Competition
Whether the rebranding of your company involves partnering with another business to provide a greater range of products and services or working with outside retailers to make your products available to a wider range of customers, having allies in business is always important. Similarly, pinpointing your competition and understanding how they will impact your bottom line is also important.
Availability and Reaching Customers
If the availability of your products or services has been an issue in the past, this is the time to fix the problem; not only do companies who have failed to deliver previously need to address their shortcomings directly, but they need to let their customers know that the problem has been fixed.
Relaunching Your Business
After taking the steps to prepare your business for rebranding, planning the actual relaunch is a great way to let returning and future customers know exactly what your company has to offer. Whether you host a relaunch party, offer special deals to commemorate the rebranding of your company or begin a new advertising campaign that reaches your audience in new and interesting ways, a bit of effort can help you reach your goals.