You will be forced to make many important decisions when you are trying to launch a new online business. Making the right decisions will make the odds of your site succeeding that much greater. One of the biggest decisions you will be faced with in the early days of your online business is choosing the company that will host the site. This is an absolutely crucial decision that must not be taken lightly. There are plenty of web hosting companies out there. However, the service you will get from some of them will leave a lot to be desired. This is why you must be very selective and choose wisely. Here are some of the key details that all good web hosting companies will have in common.
1. The web hosting company you deal with should offer unlimited bandwidth for the sites it hosts
Bandwidth is something very important that you need to find out about. There are many web hosting companies that place a limit on how much bandwidth your site can use at one time. You obviously plan on your site becoming popular and attracting many visitors. If this happens, you will run into trouble if you are using a web hosting service that limits your bandwidth usage. Going over the amount of bandwidth your site has been allocated will cause your site to go offline. This is the ultimate nightmare for a site owner because nobody will be able to reach your site until the problem has been corrected. You will be losing revenue the entire time your site is inaccessible. The web hosting company might also charge you a fee for going over your allotted bandwidth. This is why it is so important to only do business with a web hosting company that has no bandwidth limits.
2. A good web hosting company will be extremely reliable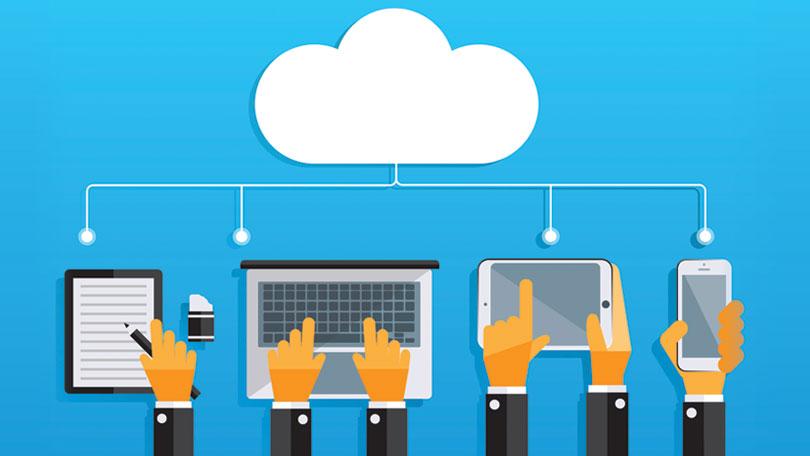 Reliability is the most important trait that a domain hosting company can have. You need to find a company that guarantees your site will always be online with zero downtime. You cannot have your site shutting down because of various technical glitches. You will never be able to grow your online business if people cannot depend on your site to be there any time they want to visit. Check the track record of the web hosting companies you are looking into. How often have the sites they host gone offline? This is very important info for you to know before you make a decision.
3. You should only hire a web hosting company that offers 24/7 customer support to their customers
Problems with your site can happen at any time of the day of night. When problems arise, you need to be totally certain that you will be able to get in touch with your web hosting company no matter when the problem occurs. This is why you should never agree to have your site hosted by a company that only offers tech support during regular business hours and not on Sundays.
4. Great security is something that you will get from all good web hosting companies
Web security has never been more important than it is now. You need a web hosting company that can provide a monitoring service and powerful firewalls.