For any small business to thrive, there must be wise money spending. Most small business venture hardly invests in legal expenses at it gets considered as unnecessary. It means most end up doing things without being in consultation with a lawyer, thus landing in hot soup. 
You ought to prepare yourself adequately and consult with business lawyers each step to save yourself from any legal lawsuit. Are you still wondering why you need an attorney for your business? Here's why! 
1. Forge partnerships
Each time a new business is starting, there's a need for capital as well as human resources. You can decide to forge new alliances to get valuable resources by your side. But how do you go about it? When you are thinking about any partnership, you ought to know that they are legally binding. 
It would be best to have your business partnership agreement crafted as well as reviewed by a business attorney. It will save you from any loopholes or any instance where your venture is handing by the thread.  
2. Selecting a business name
Did you know that the business name is the distillation of the venture? The name affects each thing you do, from branding, signage to packaging, among others. You ought to research and make sure the names aren't in use by any other operation. It will enable you to avoid getting a cease and desist order.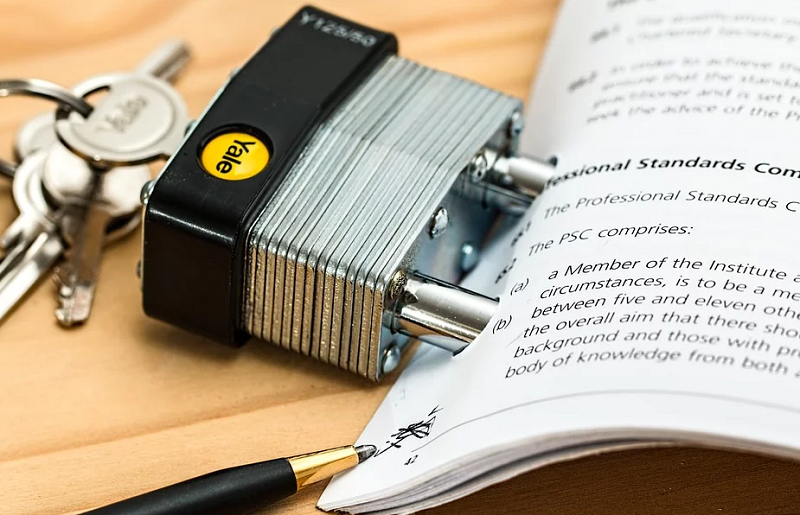 3. Hiring staff
You ought to consult any legal services for small business when it comes to employing anyone. Staff workers enjoy a fantastic legal status under the local as well as federal law. It would be best if you knew as well as abide by the law at all times.   
Even when you are drafting a handbook, you must consult a lawyer. You ought to know all about employee classification, taxation as well as record keeping. With a business lawyer, you don't have to worry about all this, as they take the load off you. 
Acquire license and permits
What small venture do you intend to pursue? You ought to know about the various permits as well as the sanctions that you need. It will go a long way in making sure that your business isn't shut down on any random inspection. 
You ought to have a business attorney by your side. They will enable you to understand licensing law as it can be quite hazy, thus challenging to comprehend. With a legal expert, you can be sure to maneuver through this roadblock at all times. 
Lawsuits
There's isn't any entrepreneur who's a fan of becoming a lawsuit victim. However, the chances are that you might meet this unfortunate predicament at one point. From a product liability lawsuit by any dissatisfied client to wrongful termination sued by a former staff worker, you ought to defend oneself. 
You ought to have a lawyer to enable you to settle the matter out of court to avoid bad publicity. However, if issues escalate, you would need a reasonable defense attorney in court. 
Any Entrepreneurs should seek any legal services for small business at all times. Get a chance to work with expert lawyers who will help your business flourish. Be sure to check their retainer as well as cost before bringing them on board.