Running a small business involves several challenges. One of these challenges is seasonal demand, which can be sometimes predicted. As a business owner, you need to work around an unusual increase in demand to maximise your profits. On the other hand, if the demand drops, you need to take measures to keep your business afloat. 
Some seasonal demands like an increase in the demand for chocolate around Valentine's Day can be predicated. On the other hand, the overwhelming demand for hand sanitizer during the current COVID-19 outbreak couldn't have been foreseen. 
Whether you've just launched a business or you've struggled with seasonal demand in the past, check out our tips for making the most of this opportunity and sustaining your business.
Conduct Trend Analysis
For seasonal forecasting, it's essential to conduct trend analysis. From analysing past consumer buying behaviour to conducting consumer surveys, it is a measurable method to anticipate the upcoming demand for your product. Unless you're qualified in trend analysis, it's best to get an expert on board to make the most of this tool.
Keep Up with Market Trends
With the help of trend analysis and current market trends, you should be able to plan for seasonal demands to an extent. You need to monitor market trends closely and act quickly to take advantage of a rise in demand or minimise the impact of fall in demand.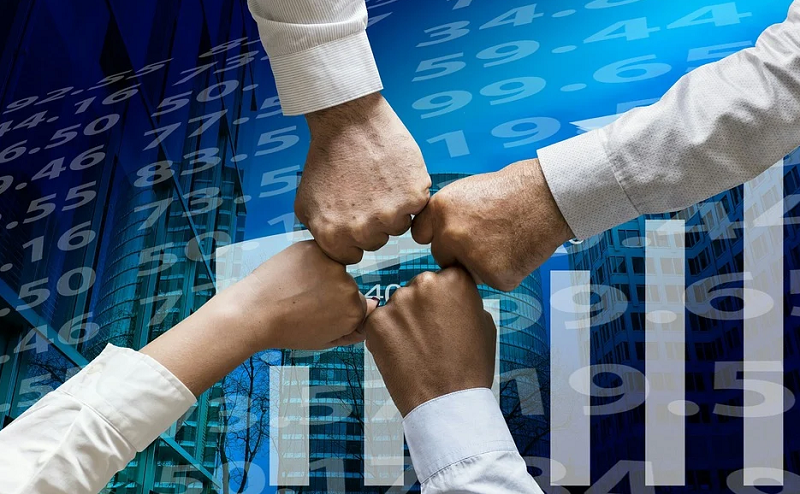 Invest in Inventory Management Software
Inventory is one of the key factors for meeting the needs of fluctuating customer demand. You can't wait for a surge in demand to occur and then purchase inventory and start production; it might be too late. 
By investing in Inventory Management Software, you can automate this process. Small Business Inventory Software will benefit you in several ways, including enhancing production efficiency and minimising inventory costs.
Manage Other Resources
Inventory is a crucial factor, but it's not your only concern when it comes to season demand shifts. To meet an increase in demand, you also need infrastructure and labour. 
You need to maintain a roster of seasonal workers you can employ on a temporary basis. Also, make arrangements for hiring infrastructure, equipment and so on.
Proper Record Maintenance
If you've been in the industry for several years, meticulously maintain Point of Sale records. These records will help you in dealing with seasonal demand in the future. 
Additional Source of Revenue
Do you manufacture products that are only demanded during a specific time of the year? In that case, it would be ideal for diversifying your business and starting manufacturing other products to generate revenue throughout the year. For instance, if you manufacture Christmas decor, you can diversify your product range and start selling decor for other occasions.
Focus on Visibility
When business is low, take measures to remain visible to your customers, even if they're not purchasing your products currently. Staying relevant and visible is important to establish customer loyalty. 
You can also consider investing in advertising to encourage sales during off-seasons.
Seasonal Outsourcing
When you get the opportunity to significantly increase your revenue by meeting the rising seasonal demand, take it! This means that you probably won't have enough resources or time to handle non-core operations. 
It would be a smart decision to outsource all inessential tasks to an external expert. From advertising to IT services, identify tasks outside your expertise and outsource them for the time being. 
Network More
No one can tell you more about seasonal demands than the industry experts of your niche. Start networking and communicating with such experts to have a better idea of what to anticipate. 
Final Words
Change is inevitable. Hopefully, our tips help you quickly and effectively adapt to changing consumer demands.