If your business model requires customer care representatives, there may be clients who are not fluent in the English language, making it hard to get your services across to them. Many Spanish speaking people reside in the USA, and they all use American products and services daily. Getting across to the hardcore Spaniards, who only converse in their local dialect, may be a challenge. Luckily, you can solve this problem when you go for Spanish and English speaking call answering services.  
Why do you Need Answering Services?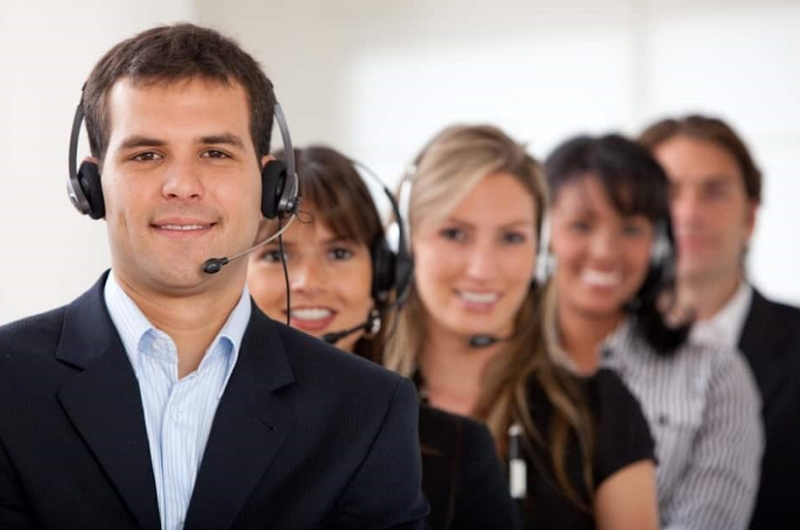 Not all businesses will require customer care representatives on the phone 24/7 attending to clients complains and needs. A small scale production company would be okay with a front desk officer to handle incoming client needs until the end of the day. But large corporations and specialized services providers would need people available to cater to your customers even at odd hours of the day.  
There are many rules of cold calling, and you want people on your team who understands them. You could also be in the healthcare industry where you need to be in touch with patients or dispense medications and advice. Hospitals and even pharmaceuticals would have to deal with complaints and inquiries and would require bilingual answering representatives to handle their customer care lines.  
It would also be useful to businesses that require appointment scheduling and emergency dispatch services like in security and policing. Fire services and even delivery companies will also need the services of in house or virtual call receptionist.  
Why you Should Hire 
English
 and Spanish Speakers 
Most businesses require a great deal of marketing to close new clients and make more sales, and if your company needs this, you surely have to consider all marketing avenues. There is a lot your business can do with more lead, and you need just the right people to handle your outreaching campaigns. Spanish is one of the most used languages in the US second to English, and you want to have experts who can help get your goods and services in front of them.   
Give your Company Options 
Every day there is a potential for your company to reach new customers, and if you rely a lot on cold calling individuals and businesses to market your goods and services. How about targeting a new demographic of elderly foreigners residing in your locality?  
These people are "old school," and there is a high chance they are not used to all the hash tagging, and chatting common in the internet space. If you rely a lot on social media for your marketing campaigns, you could be missing out on a large population of people who don't know about you. There are other marketing options here https://www.entrepreneur.com/article/283832 if you desperately need to make more options for your business.  
Make More Sales 
Spanish people have got money too, a lot of it. And if you are interested in getting your goods and services into the Spanish market and make more sales, you need bilingual speakers fluent in English and Spanish. Even if you intend to get your products into the streets, working with the locals is essential, and you want to be able to reach them in their mother tongues.  
Attend to Complaints and Inquiries 
Health and emergency services will need 24/7 customer representatives to cater to all the incoming calls regarding their welfare. And having Spanish speaking people answering your phones makes it easier to deliver prompt service to non-English speakers. A gap in communication can put patients at significant risk if they don't get attention on time, so you want people fluent in a foreign language as part of your team.  
How to Hire a Spanish and English Speaker?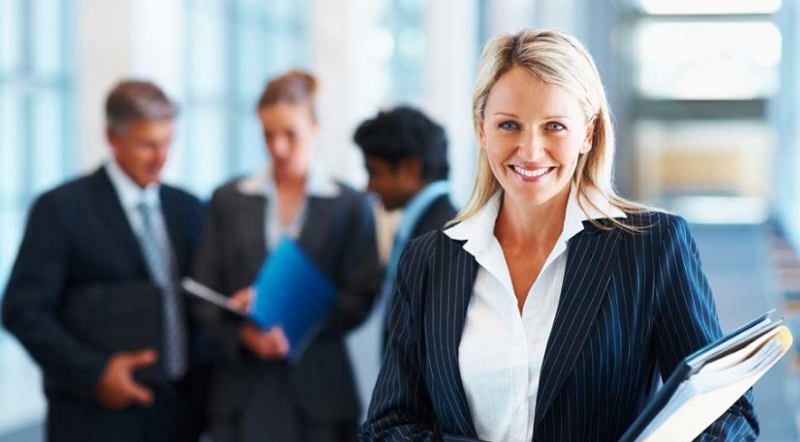 The simple answer will be just, like hiring someone else for your organization. The only difference is they have to be proficient in the Spanish language. This does not mean you have to ignore other necessary skills required to work in a business environment.  
You may also want to outline other requirements that are needed to render services in your industry. Lastly, you can hire a professional or go for services such as Answering365 – The Top Bilingual Call Center to help take care of your Spanish customers. Some of the skills set to be on the watch for include.  
Computer Skills
You want someone with the technical knowledge to use computers, printers, fax machines, and telephones. Technology plays a significant role in service delivery in today's business environment, and you want your staff to be able to utilize it to the company's advantage.  
Marketing Skills 
Even if you are not selling any goods or services, you want people who understand how to market themselves and your business. They have to be professionals who understand the details of working in a professional environment.  
Communication 
Of course, they have to possess excellent communication if they are going to settle customer disputes efficiently. In addition to Spanish, they also need to be fluent in the English language and be able to write and take notes.  
Hard Worker
It takes a great deal of multitasking to handle a customer representative's position, so you want people who are comfortable handling different tasks at once. Your clients will feel better with someone who has the organizational and office skills required to meet their needs. There are more here on such multitasking skills required. So you want to be on the lookout for the right candidate or business to hire.  
Final Note 
Bilingual answering services could be the solution to solving your company's marketing problems. Being able to communicate and reach out to the Spanish speaking population could drive more sales and increase your business profile.