Monitoring human behavior has long been one of the foundations of upholding security. Today, thanks to technological advancements, there are various methods that are used to achieve it. Among the most common methods is the use of CCTV (closed-circuit television) where the video footage is recorded on a local device to be accessed at a later date. Recently, the use of IP (Internet Protocol) cameras has begun taking shape, and thanks to its efficiency, it is more preferred by households.
There is a myriad of reasons for this, but the most common happens to be the fact that it is remotely accessible via a mobile phone or any computer gadget with authorization, for that matter. Unlike CCTV cameras that record the audio-visual to a local device, the IP camera records all data onto a cloud. Once the camera is set up, you only need a local area network, ethernet, or Wi-Fi for it to function. Additionally, you do not require professional service to install rather it is possible to use a manual guide to do so. Another core advantage of the IP cameras is that it is possible to relay a two-way audio communication. It means that as a user, you can transmit an audio recording or live transmission via the network thus enabling a second party to receive the message. Furthermore, there is a DAI (Distributed Artificial Intelligence) feature that helps in analyzing live images.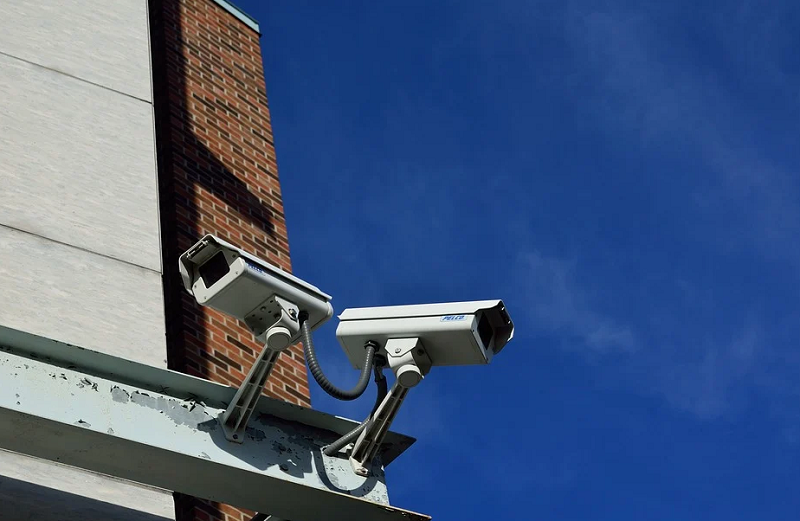 Once the system is set up, then as the user, you can use any device to access the live feed. All you need to do is to use your password to log-in. Better yet, if you want to shuffle through the various IP cameras available, you can subscribe here to the Synology camera licence.
It offers you the chance to choose from over 5,400 IP cameras from over 100 brands. By using this license, you can customize the IP cameras to better suit your needs. There is the multiple codec support codec feature that supports various imaging formats such as MJPEG, H.264, MPEG4, and MxPEG where you can select the best quality.