Commercial finance is a general term, referring to a multitude of different financial products and they are essentially a form of borrowing. Although commercial finance can be considered a form of lending, their terms will often be tailored to precisely what the business needs. Used for expanding the business, managing cash flow, or keeping the business afloat. Commercial finance can give you these options and can be tailored to be precisely what your business needs. 
Types of commercial finance
When it comes to forms of commercial finance, there are lots of different options which are designed to suit, different sectors and different business models. There are a few key types of commercial finance options, with each one having the possibility to adapt to exactly what the borrower needs, working around the businesses financial position. 
Leasing

 

Hire Purchase

 

Bridging Loans

 

Refinancing

 
The benefits?
If the need for a financial boost is within your business, commercial finance can provide plenty of benefits for helping your business out. Commercial finance can often be a better alternative to traditional lending, with different and more manageable repayment terms. The lender will look at your circumstances and look at potential forms of security to make deals work. For example, lenders can class products, raw materials and even work in progress as forms of security.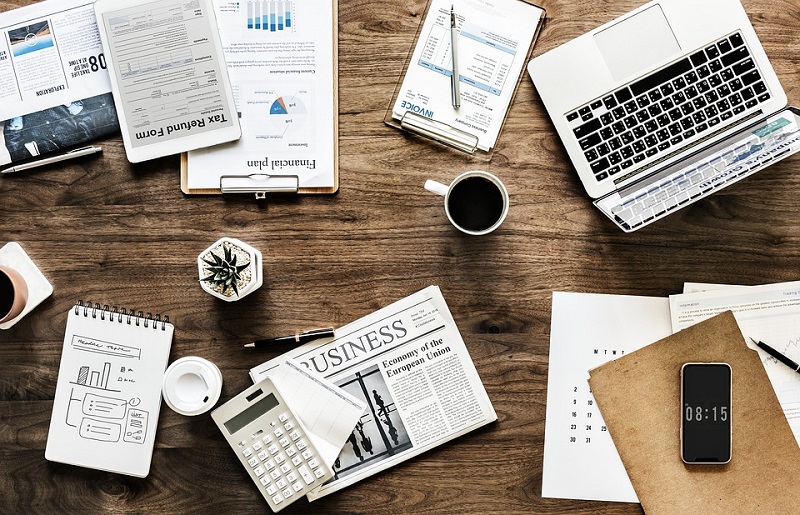 Asset Finance – This allows you to spread the cost of any new assets over a period of time and paid off in monthly instalments. As well as helping settle cash flow, your business also gets top of the line equipment in your industry, which could vastly improve the level of your productivity.  
Leasing – The process for leasing starts by firstly paying a deposit for the asset in question. The asset is then paid off over an agreed period. After your payments are finished, you will have several options from this point. Make the final payments to physically own the asset, change it, or upgrade in on new terms, return the asset or negotiate a new lease. 
Hire Purchase – A particular form of asset finance, but similar to leasing. A hire purchase agreement initially involves paying a deposit and then just like leasing paying the remainder over monthly instalments. However, with a hire purchase agreement, the owner would always retain the asset.  
Refinancing – If your business is asset rich, but cash poor, refinancing is a brilliant option when it comes to topping up the bank accounts. Lenders will use those as security and will then look to advance you a loan based upon the value of your assets. The assets themselves are never sold and are still kept for you to use, whilst you pay off the loan. 
Refinancing – If cash flow is your biggest problem, refinancing is an option for releasing a cash injection to the business. A lender will use your assets as security and advance you a loan, based upon the value of your assets. You can then repay those loans over time, whilst still being able to use the equipment.  
Bridging Loan – A bridging loan is a finance package with a very specific purpose. It is designed to bridge the gap between the payment of an asset or property and the sale of an asset or property. You pay an interest–only loan until your sale goes through, meaning you have the whole amount available to pay the rest of the bridging loan.  
The negatives
As with every loan out there that's available, there are drawbacks. Paying interest is always difficult and it can at times, be costly. As so many of the assets, that are often bought on commercial finance are so expensive, lenders will very regularly put a debenture on the deal one way or another, which is effectively a form of security. 
If you can't keep up with your repayments, you could find yourself not only losing the assets in question, but if there are other forms of security involved you could lose them too. Of course, any action taken by the creditors could see CCJ's, winding-up petitions and even bailiffs.  
Failure to keep up with any payments, could also see your credit rating shot to pieces, making it harder to secure future funding. 
Summary
Commercial finance can be a very helpful financial solution, especially for new businesses, those looking to grow or those in dire need of financial assistance. But as with any form of lending, there are always drawbacks