With over 20 million internet users in Oz, having videos on your website can attract 300% more traffic, increasing your business's online footprint.  
For every one search on a retailer in Australia, there are three searches on products. But, including a video in your post can increase organic traffic from search results by 157%, ensuring you don't lose your repeat customers. 
If you wish to have a thriving business in Oz, it is best to enrol an experienced video production professional. They develop stunning explainer videos in Australia that tell your story in a way that viewers relate with you and pursue your products and services. Here's how professional explainer videos can help your organisation to grow in Australia. 
Explainer Videos Offer More Engagement
When you present animated explainer videos online, it enhances your opportunity by 53% to rank on Google's 1st page. Your business reach will be greater as Google accounts for nearly 95% of the Australian search engine market share.  
Professionals create videos, combining the best of all content worlds, be it visuals, sounds and texts. You can promote your business offerings through these animated videos in a fun and engaging manner. By using amazing visual and audio effects, combined with keywords built into keyframes, you can make the best use of the web users clicking videos than text links, ensuring they become your clients. 
Explainer Videos Present Excellent SEO Results
About 80% of Australians like to watch animated live visuals rather than reading content. 
With professional help, you can have a clever headline and a striking video thumbnail that are sure to draw in more customers. When you include explainer videos in Australia, your business has more chances of Google ranking it than your competitors who don't have videos on their websites.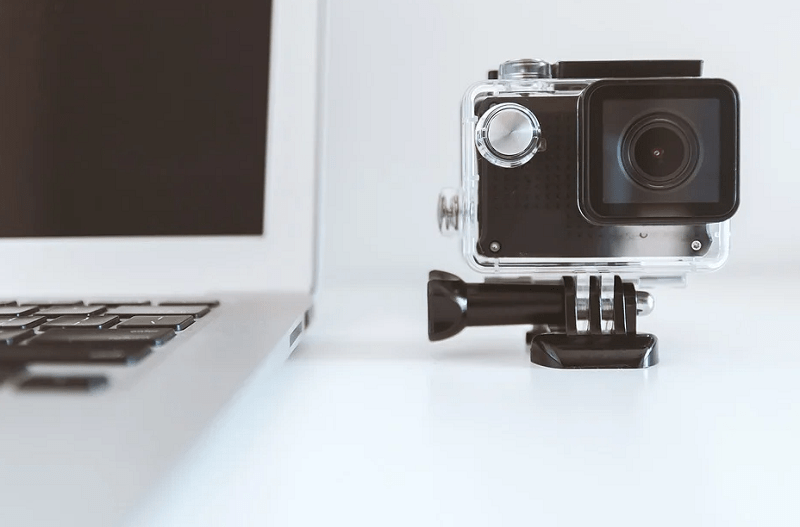 Explainer Videos Increase Your Conversion Rates
Conversion rates represent your organisation's success, and as per Australian SEO experts, explainer videos increase conversion rates to 80%. 
A higher customer engagement can ensure you maintain a high rate, and the best way to achieve this target is investing in a reputed video production agency. With specialists creating animated videos containing brilliant visuals and information, your audience will be four times more engaged than a static ad. 
Explainer Videos Ensure Higher ROI
On average, it takes about $3K-$5K to start a small business in Australia. With other marketing techniques costing you thousands of dollars, animated explainer videos ensure profitable ROI.  
Reputed Australian agencies offer prolific options, starting at a price of about $350. And a few prominent success cases in Australia confirming an added USD 21,000 in revenue every month prove these videos as excellent investments for your business. 
Explainer Videos Improve Social Share Capabilities
Since 2019, there is a 4.3% increase in the number of social media users in Australia, with social media penetration currently at 71%. 
The adept consultants create explainer videos of lengths suitable for every social media platform, making your content easily shareable with your customers. It dramatically boosts your brand's online presence, whether it's through a two-minute video on Facebook or a 30 seconds teaser on Twitter. 
With hardly any Aussie stepping out since the COVID-19 outbreak, there is over a 31% increase in online shoppers across the country. It is the best time to hire a professional consultant and present impressive explainer videos to your online viewers, ensuring the animated content converts them into repeat customers for years to come.