Not all cancer institutes are the same. Some of the most well-known organizations spend a considerable amount of their budget on marketing and administrative costs, however Institut Cutie is different.
This French cancer foundation was founded in 1909 and has focused on research in oncology as well as patient care in recent years. Of course, they take their name from the woman who started the field of radiation treatment research, Marie Curie. The foundation has made great strides with only a staff of 3,400 people, and that includes everyone from their doctors to front desk workers.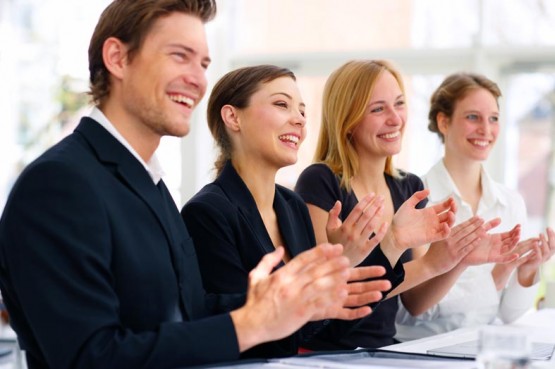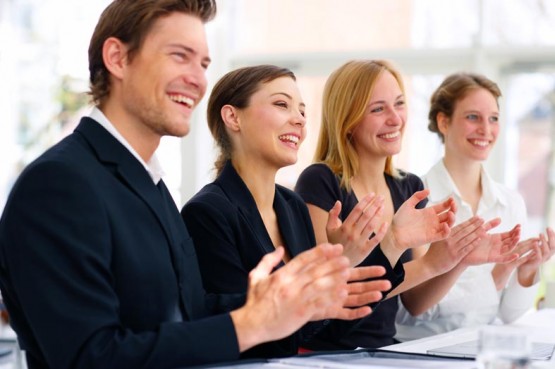 The institute has done some notable studies this year alone including isolating and stabilizing the immune system helper T-lymphocytes, discovering pre-cancer warning signs from blood, as well as a number of new techniques to increase the effectiveness of cancer treatments. They have also made the news for a number of awards as well as their efforts to maintain gender equality throughout the organization.
While some of their funding does come from public sources, the majority comes from private donations by people like yourself. They wouldn't be able to operate without donations to help research efforts. In fact, in 2013 over three quarters of their funding was from private individuals!
What's more interesting about their donations is where the money gets spent. Only 8% of every donation goes toward operating costs. That's remarkably low considering some of the well-known cancer foundations spend over 10% of their budget on administrative expenses. This leaves a considerable percentage (77%) of the foundations budget for activities that help them reach their mission.
While not everyone has cancer, it's still the leading cause of death in most developed nations and needs to be taken seriously. If you would like to support French cancer foundation, you won't find a better choice than Institut Curie.