Whether you work for an independent jewelry insurance company, a retail jewelry store or own your own independent appraisal business, online programs can help you manage, sort, store and organize your customer appraisals in one easy-to-use and streamlined way. These programs give your business a professional look that will help you grow your company, increase customer satisfaction and maintain loyal clientele.
Web-based appraisal software programs have enhanced security features that are designed to protect you and your customers. You can use these online appraisals for a wide variety of estate, dissolution, insurance, sales and liquidation purposes. These systems are designed to accommodate appraisals of all jewelry types: watches, pearls, color-grading of gems and more. These software programs let you upload your unique company image and create, update and archive each and every appraisal you complete. You can add supporting documents, pictures and other pertinent information on each appraisal for your customers; these programs offer complete customization for your business.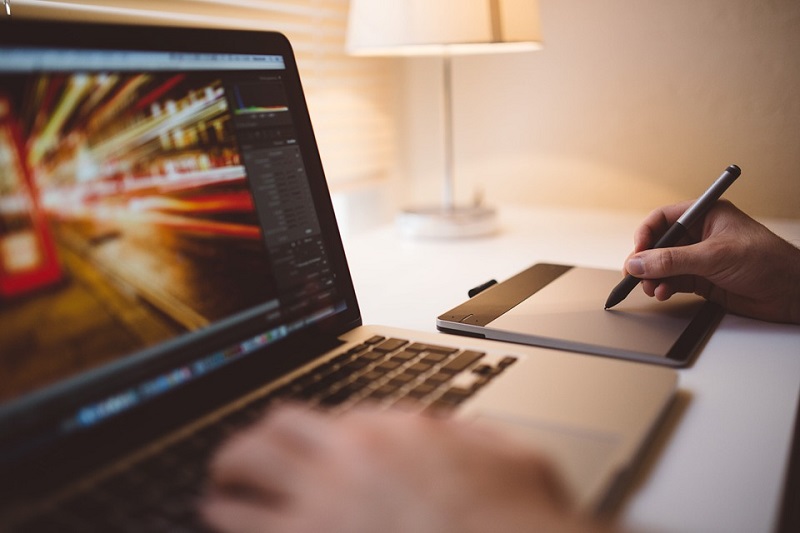 Most of the appraisal software programs online offer a secure cloud portal that your customers can access anytime. Each customer can create his or her own unique ID and password to gain entry to the appraisal portal at any time of their choosing and from any location where internet is available. With extra security measures in place, your customers never have to worry about losing their data. Once they log in, they can view the status of a pending appraisal you are working on, and they can review completed appraisals in an instant.
From the back end, you can edit customer information, navigate through each appraisal effortlessly, store and archive completed tasks, print custom reports for your business or financial records, add notes to your previously-completed appraisals and even add a statement or personalized note to each appraisal you complete.
While online software is not necessary for running a successful jewelry appraisal business, it does enhance your professionalism and open up your customer database exponentially. When you invest in a custom-made website and offer online appraisal software as an option, you can expand your business to an international level and assess jewelry pieces from all over the world.