Running a small business is one of the most challenging jobs on the planet. The longer you stay in business, the more employees you will have to hire to lighten the workload. Making sure the payroll for your employees is done quickly and correctly is essential.
Most businesses spend around 20 percent of their gross revenue on payroll annually. Instead of making errors that could lead to money being wasted, your main goal needs to be making this process more efficient. With the power of payroll software systems, you can accomplish this goal with ease.
Read below to find out more about the benefits that come with using payroll software systems.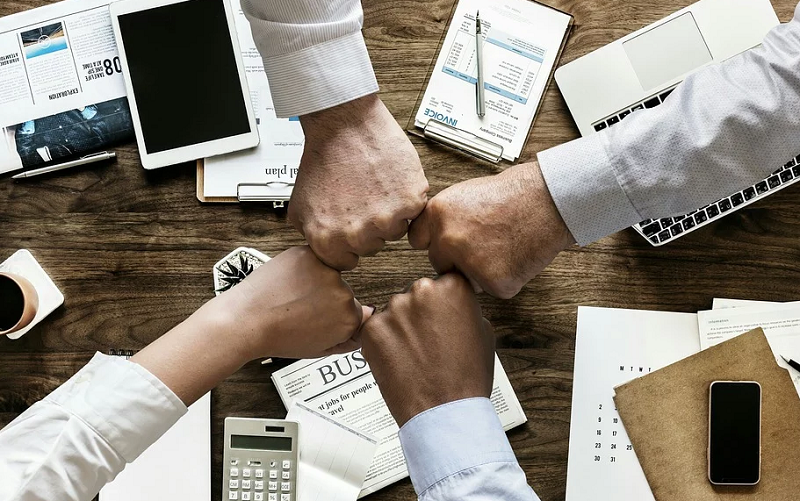 Source-Pixabay
Reduce the Number of Payroll Mistakes
For years, business owners have done their payroll manually. Not only is this process time-consuming, it can be filled with errors as well. Regardless of how long a person has been doing their payroll, they will make a mistake eventually. These mistakes may lead to an employee getting shortchanged on their hours, which can make them very angry.
If you are tired of dealing with payroll disasters due to errors made by humans, then you definitely need to think about using a payroll software program. Most of these programs Will double and triple-check the numbers entered in. This means that if any mistakes occur, the software program will notify you or the member of your team entering in the data. If you want to learn more about the benefits of using this software, be sure to check out Payroll Systems – HR Payroll Systems.
The Power of Digital Employee Calendars
One of the best ways to attract top talent is by providing both great benefits and paid vacations. While most businesses provide this paid leave, many have problems keeping up with which employees need to be off. Trying to keep up with this important information manually will only lead to problems. This is why using digital solutions is a must.
Most payroll software programs provide employee calendars. With these calendars, you can keep up with everything from sick time to overtime. Keeping this process organized will allow you to avoid making mistakes that could affect your team members. Before choosing a payroll software system, think about what features you really need. Rushing through this software selection process will only lead to mistakes being made. Consulting with IT professionals is a great way to figure out whether a particular software program is the right fit for you and your existing computer network.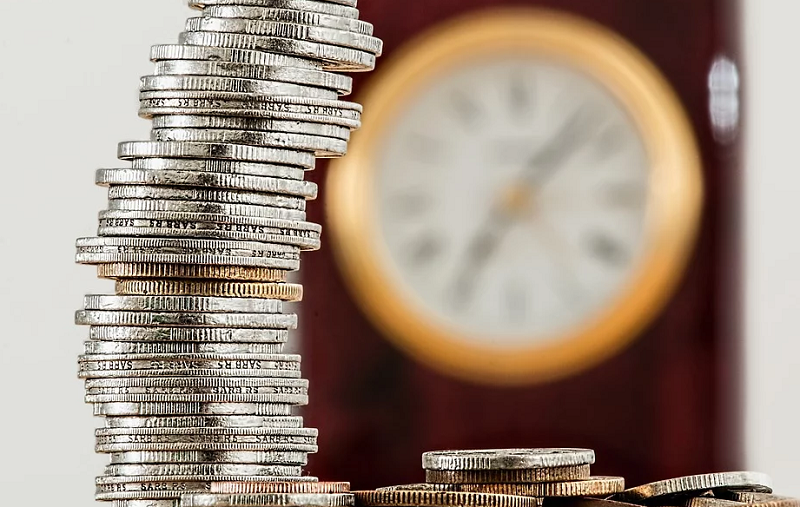 Source-Pixabay
Paystub Creation is a Plus
Removing the mystery from your employee's paychecks should be one of the main goals you have. The last thing you want is for employees to be unsure about what is being deducted from their checks. The best way to handle this problem is by investing in payroll software with a paystub creation platform.
In most cases, you will be able to customize both the look and information that is featured on these paystubs. Providing your team with detailed paystubs can be helpful. If you want to avoid the cost of ink and paper for these paystubs, then finding a program that allows you to create digital copies of these documents is crucial. Emailing your team their paystubs will also help you avoid issues involving sensitive information being compromised.
Selecting the Right Software
When attempting to choose the right payroll software, you will have to consider a number of important factors. Making sure the software in question is reputable and easy to use should be some of your main concerns. With the assistance of IT professionals, finding and implementing new payroll software will be much easier.