If you own a business of any size, you know there are mountains of paper documents that need to be processed, examined, and stored. At some point in time, they also must be disposed of to make room for the new voluminous supply of new paper. Depending on their contents, you can't dispose of them like you would any other piece of garbage. When they contain customer's personal information, like contact details and financial account numbers, they must be destroyed properly. There's no better way to guarantee their complete destruction than with help from a professional shredding company.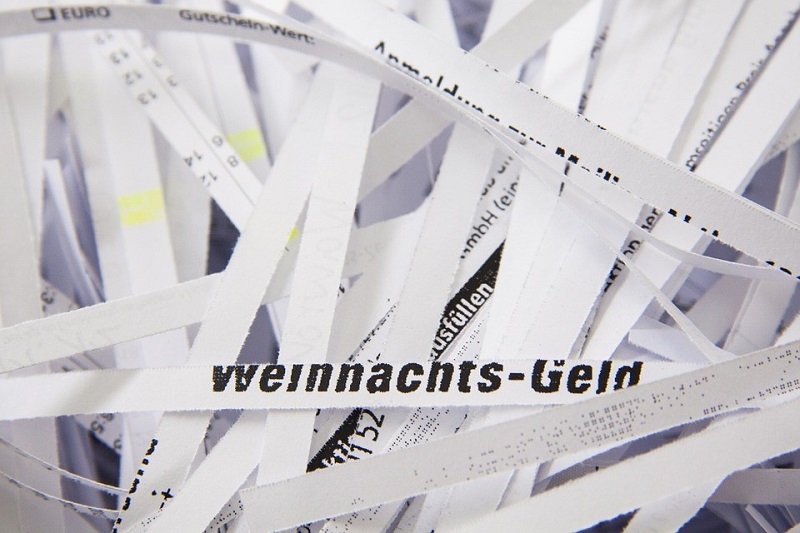 Customer ID numbers, financial data, banking information, and government codes and IDs all come under the protection of PIPEDA, which is short for the Personal Information Protection and Electronic Data Act. This piece of legislation makes it necessary by law for all Canadian companies to take the appropriate means to securely collect, store, and destroy anything containing this information.
Failure to do so could result in immense fines, as well as incalculable damage to your reputation. Just look to Uber, Equifax, and Yahoo. All three major companies were victims of security breaches that affected millions of people. In some cases, billions of customers' information was exposed. At least in the case of Equifax, the credit monitoring company failed to create an appropriate defence against cyber hacks. All of these examples, however, have cost these companies damage as they're taken to court.
Their mistakes are your teachable moment. Rather than become the next company forced to announce its security breach (by law, Canadian companies have to do this), protect the sensitive documents at your business by hiring the right professionals. When it comes to document destruction Toronto businesses have an advantage. As the country's business hub, there are a lot more options for business owners based out of the city or the GTA. Even so, it is important that certain procedures be followed so that security is the number one concern when it comes to documenting shredding and destruction.
When looking for the best document destruction Toronto has to offer, look for an on-site shredding company that uses mobile trucks. This means they will arrive at your place of business and complete all paper shredding and recycling on location. The company you choose should also be able to accommodate your schedule, whether through infrequent pickups or regular visits. Between each visit, they should also provide secure containers that are located throughout the building where employees can place documents that need to be destroyed.
The document destruction Toronto has to offer is not unlike that of many other areas in Canada and around the world. It seems to be that the biggest data breaches occur online—nearly 36 percent of all Canadian businesses have already been hit by a cyber attack — but many times physical documents can provide a code or an entryway to a computer program that starts the leaking process.
Any company that has lots of employees who handle any sensitive information has to have procedures in place to control the flow and destruction of documents, or information will surely find its way out the doors. There it could fall into the wrong hands. Get help from a professional shredding company and rest well knowing you took the appropriate steps to protect your company and your customers.