When you hear the term "social media influencer," you probably think about people who get paid to fool around on social media. Or at least that's what some people think. But, social media influences actually help businesses grow, which is why the likes of Rachel Brathen can easily charge at least $25,000 per Instagram post.
What Are Social Media Influencers and What Do They Do?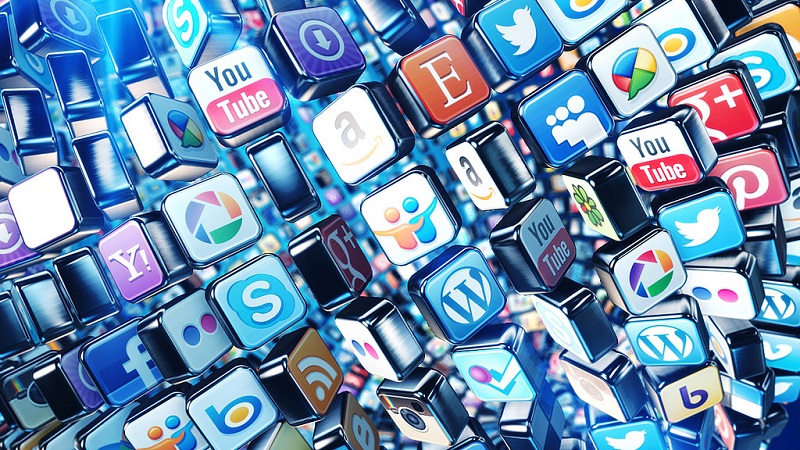 Image via Flickr by ATLAS Social Media
According to an article on the Marketing Profs website, social media influencers are social media icons who have built a massive following within a certain niche and have established trust among their followers. They help businesses increase brand awareness, acquire leads, and generate sales. In turn, they get paid and receive perks.
What Do Businesses Look for in an Influencer?
Businesses are on the lookout for influencers who create fresh, high-quality content. They also want influencers who are engaged with their followers and make a lot of effort to build credibility and trust within their niche. Also, they look for influencers that are a good fit for their brand.
Five Steps to Becoming a Social Media Influencer
Ready to become an influencer? Here are some steps that you can follow to get a good head start:
Step 1: Choose a Niche
Find something that you're really passionate about. When you're passionate about a niche, you're bound to know a lot about it and to have creative and fresh ideas in that space. Also, your passion and enthusiasm are likely to rub off on your followers which will make you an effective influencer.
Step 2: Choose Your Medium
Are you someone who's good at taking pictures and making videos? Or are you more of a writer? Perhaps a speaker? Decide which type of content you're going to create. Also, choose the appropriate channels where you're going to publish and share your content.
Step 3: Build a Content Strategy and Plan Well Ahead of Time
Find out what makes your audience tick, what they need, and what resonates with them. Determine what topics or subjects you're going to create your content around. Make sure to have a content plan two to three months ahead.
Step 4: Tell Your Story
Your followers need to know the person behind the content you share. Create a bio that implicitly tells people why they should follow you. Be relatable and you will make more impact on your audience. You also have to keep it real to gain the trust of your followers.
Step 5: Put Your Content Out There and Stay Engaged with Your Followers
Create and publish high-quality content consistently. Make sure that you encourage your followers to engage with you. Start a conversation and respond to their comments. Again, keep it real so that you'll seem trustworthy to them.
Being a social media influencer is more than just being cute or famous on the internet. You need to be creative, committed, and engaged with your followers. You have to put in some serious effort, but it can be fun and tremendously rewarding.