As a business owner, you have certain responsibilities when it comes to implementing health and safety regulations. However, creating a healthy working environment doesn't just reduce the risk of injuries and illness; it can also help to motivate your staff and increase productivity levels. 
If you want to cultivate a happier and more efficient workforce, take a look at these five ways to create a healthy working environment for your team:
1. Carry Out Risk Assessments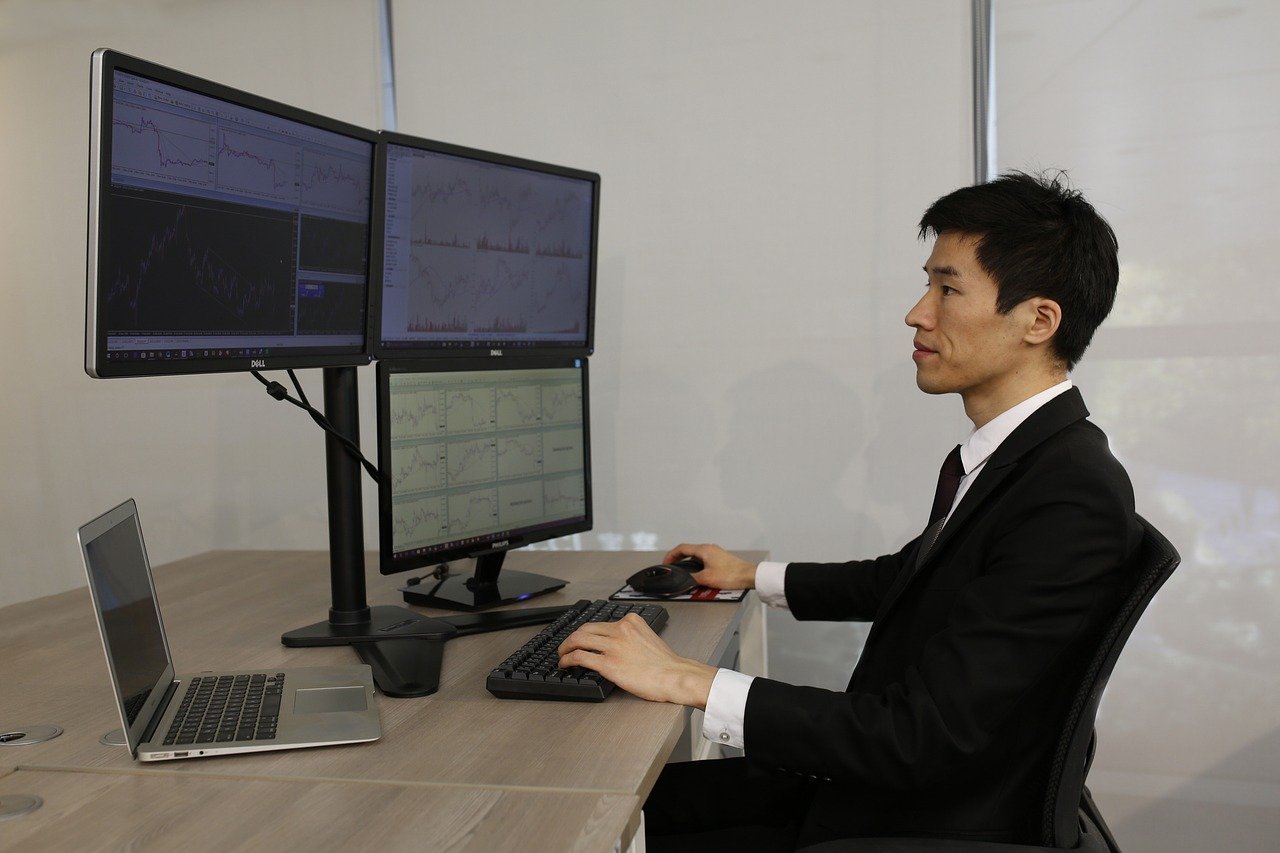 Although some risks, such as slips, trips and falls, are present in all business environments, others are specific to your particular setup or industry. Due to this, it's vital to carry out bespoke risk assessments. This will allow you to identify potential risk factors that are jeopardizing your team's well-being. Following this, you'll be able to take action to mitigate these risks and increase safety in the workplace. 
2. Promote Wellness
Incorporating wellness into your company ethos can be an effective way of cultivating a healthier working environment. When you encourage staff to prioritize their well-being and give them the tools they need to do so, you'll find that employees have less stress and more energy and motivation. When this is channeled into their work, outputs and quality can increase, which is naturally beneficial for your business. 
3. Provide Outdoor Space
Spending all day stuck inside can be demotivating, particularly if there is limited outdoor space to enjoy during work breaks. To find out how you can use your surroundings to enhance workplace morale, take a look at this blog and discover the benefits of a patio for your business. When you use hard landscaping to enhance your exterior design, you can ensure that staff have access to a safe outdoor space that's budget-friendly to install and easy to maintain. 
4. Implement Regular Break Schedules
Insisting that your employees take regular breaks will enable you meet relevant health and safety regulations, but there are far more benefits associated with extra downtime. Working for long periods of time means employees will lose focus and concentration, which will affect their productivity and outputs. In contrast, a regular break schedule enables staff to step away from their desks and recharge their minds. As well as boosting their mood, this will enable them to work more efficiently and achieve greater success. 
5. Provide the Right Equipment
As an employer, you have a duty of care towards your staff, and this extends to ensuring they have access to the right equipment. If you're currently introducing a remote working strategy, this doesn't negate your responsibilities, so be sure to ask staff what they need to create safe, functional workspaces at home. 
Why a Healthy Workplace Boosts Success
When you're committed to optimizing the workplace, it highlights how much you care about your team. This, in itself, is a powerful motivator and an effective way of gaining employee loyalty. With a focus on physical, mental, and emotional well-being, you can foster a work environment that's healthy and happy, which will optimize your operations and lead to increased success.