It's never been as important as it is right now for brands to take a stand on inclusion. But the sad truth is that inclusion is not a given in many brands today, and as a business owner, it's important to promote diversity in the workplace and actively support equal opportunities and treatment for people of all identities. One of the best ways to do this is by creating an inclusive brand voice that will make everybody feel welcomed and valued by your brand.  
Use Inclusive Language
Using inclusive language when shaping your message can make all the difference to your brand voice. For example, if your business is in the wedding industry, it's important to make sure that your website is equally reflective of both heterosexual and same–sex couples. It's a good idea to remove any gendered pronouns from your website and use gender-neutral terms instead.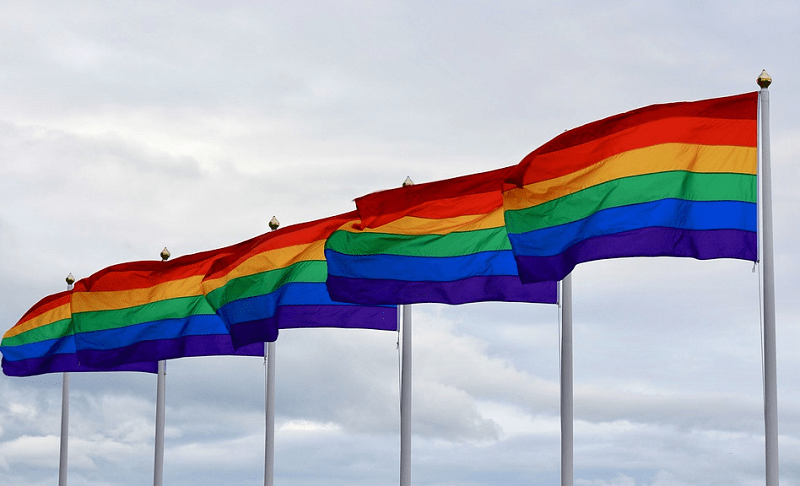 Display Inclusive Photos
The images that you display on your business website will have a big impact on how your potential customers and clients see you. By using a diverse range of images with people from different backgrounds and walks of life, you can demonstrate that you are an inclusive brand. For example, photos of couples and families that challenge gender norms, or portraits of racially diverse people. Your customers and clients want to see people that look like them on your website.  
Promote 'Normal' Bodies
If your business is in the fashion industry, one of the main things that you can do to be more inclusive is to move away from the airbrushed photos of models and promote normal body shapes and sizes in your imagery. By using a wide range of models who are diverse in appearance, you can demonstrate that the fashion your brand sells is inclusive of everybody's size and shape.  
Don't Assume
When communicating with clients, it's important to avoid assuming anything about them such as their gender identity, sexual orientation, or family role. Getting into small habits such as asking people about their preferred pronouns can make a huge difference to your brand and will ensure that nobody feels excluded or is put in an awkward situation. If you work with families, don't assume family roles; be open to non-traditional roles and let your clients tell you about how their family works.  
Support Inclusive Brands
As a business owner that runs an inclusive brand, it's important to support other inclusive brands both inside and outside of your industry. If you work in an industry where your clients may regularly ask you for recommendations of other brands, it's a good idea to have a list of businesses that you trust to welcome your clients and treat them with respect. Having an inclusive brand voice is only effective when you are truly inclusive and welcoming to all, and an important part of that is doing what you can to support other businesses that are inclusive as well.  
Creating an inclusive brand that is welcoming of all is one of the most important things that you can do as a business owner.