The growth of your business lies in the effort and hard work of your employees. If you want to stay ahead of the competition and expand your business, you should focus on the well-being of your employees.
When it comes to keeping your employees happy and motivated, one of the most effective ways to achieve the desired results is to launch an employee recognition program.
Recognition and rewards make the employees feel valued. Knowing that their efforts are appreciated, they will strive to achieve their personal targets as well as contribute to the success of your business.
Let's take a look at the best practices for improving the effectiveness of an employee recognition program:
Set Your Goals
Before introducing an employee recognition program, it's crucial to note down the goals and objectives you want to achieve. These goals should be realistic and can vary with your business requirements. For instance, you may want to increase the performance of your employees, create a more productive environment, or decrease the staff turnover.
Aside from specifying your goals, it's also important to measure the impacts. Without measuring the results on the basis of pre-defined KPIs, how'd you know whether or not the program is helping you achieve your goals!
Define a Structure
You should carefully establish a structure to manage this program in an efficient way. It may be a good idea to award bonus points on the basis of employee performance. The better the performance, the more points they will earn. Later, they can redeem the accumulated points for any gifts.
Power2Motivate offers a comprehensive employee reward program for businesses. You can customize it as per your business requirements. It'll automate the task and reduce the workload of your HR department.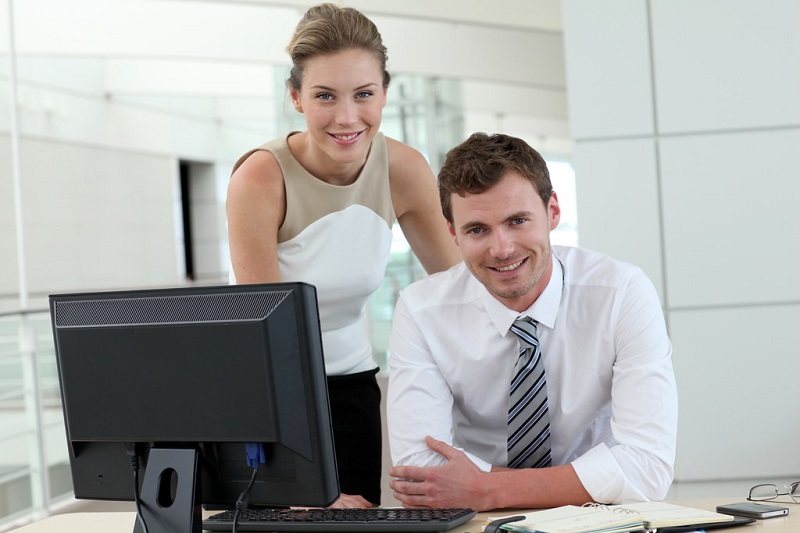 Promote the Program
When you launch a new product for your customers, you run a marketing campaign for its promotion. If you don't spread awareness about your products or services, you can't expect customers to buy them.
Similarly, when you launch an employee recognition program, you should communicate the message to your employees. If your employees aren't aware of the benefits, the reward program will fail to motivate them.
Include Non-Monetary Incentives
You don't necessarily need to offer cash benefits to encourage your employees. Aside from cash bonus, you can appreciate your employees with a certificate of excellence. When an employee efficiently performs a task, you can recognize their efforts in front of their colleagues and give them a day off.
Employee Feedback
Employee feedback can help you make the program even more effective. Ask your employees to fill up a feedback form to share their opinion. You can ask them whether they're satisfied with this program. Encourage your employees to share their feedback and give any suggestions on how the program can be further improved.
The major purpose of implementing an employee recognition program is to encourage your employees and improve their productivity. You should keep track of the impacts of this program to ensure it can successfully keep your employees motivated and focused at work.