If your business is fairly new, you want to make sure that it makes a big impact.
Many new businesses fail for a multitude of different reasons, and you don't want that to be your business too!
If you make a big impact right from the get-go, you give your business more of a chance of survival. Here's how to do it:
Use the Right Marketing Techniques
You need to use the right marketing techniques to ensure that your business is reaching the right people.
With the right techniques, you can ensure that the people who want your product or service are finding you effectively! If you use the wrong techniques for your business, or you don't implement them properly, you won't experience much success with them.
Make sure you do lots of market research so you know exactly how to find your target market and reach them.
There are so many techniques you can use, but this will all depend on your business, market, and other elements.
Focus on Advertising
Advertising your business is important, and there are a number of ways you can do this too.
You can advertise both offline and online. You can advertise with Adsense, on billboards, or even on the radio.
Whatever you think will suit your business and reach your audience. OOH advertising has proven to be very popular, but there are a ton of other methods too.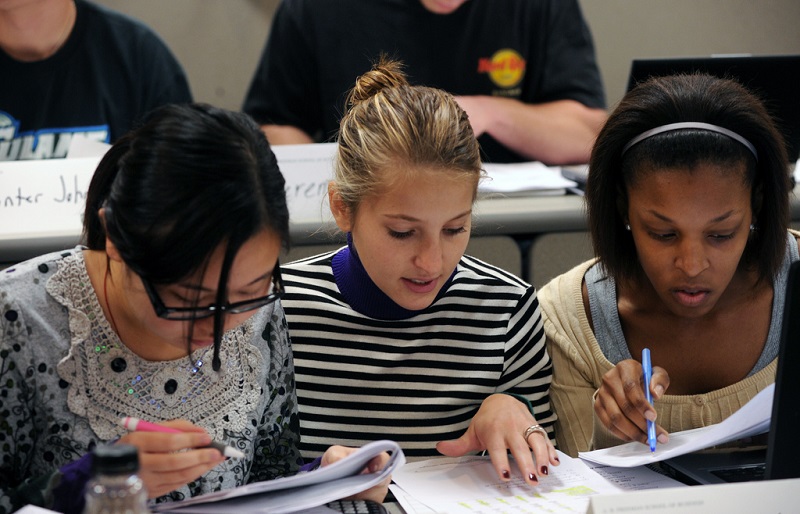 Run a Competition
Running competitions is always a good way to grab attention. People just love the opportunity to win free stuff, so they'll more than likely get involved if you create a good one.
You can do this via social media, your website, or any other way you see fit.
Start a Blog
Blogging is a great way to share useful information and build up a loyal following.
Providing you blog regularly and only ever post original, interesting content, you should experience success with your blog.
It's hard work and success won't just fall in your lap, but with consistency you can get there.
Get Active on Social Media
If you don't currently use social media, you're missing out big time!
Social media is a great way to advertise to people actually looking for you, and to engage with your audience. Providing you post regularly at peak times, you can experience great success.
Visit Trade Shows
Trade shows are a good way to meet people in your industry and get some exposure.
You could even speak at trade shows if you have something valuable to say!
Create a Great Website
A great website will always make a big impact on your audience.
It should be easy to use, good looking, and contain all of the information that your audience may need.
Your website says a lot about your business, so if it isn't up to scratch, you won't make a good impression.
Are you ready to make a big impact with your business?
Use these tips and you should notice your business' popularity goes through the roof!