Do you know NYC is the #1 walkable city in the US? It has three bike lanes: Class I, Class II, and Class III. A large number of people use a bicycle for daily commuting. There are several bike rental companies in NYC. This article shares tips to find the best NYC based bike Rental Company.  
Variety of Bikes
The most critical aspect of a great bike rental experience is the comfort of the ride. Most bicycle rental companies offer a host of options to commuters who want to ride the NYC city roads without polluting the environment. Some of the bike options you get are Electric bikes, electric scooters, and tandem bikes.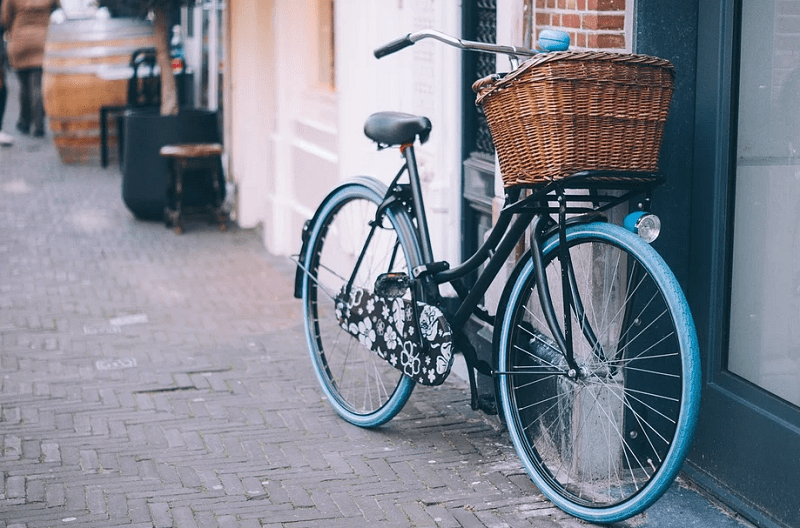 Electric Scooter– An average electric scooter is lighter and smaller than the average e-bike. An electric scooter weighs around 25 to 50lb. Most e-scooters weigh below 30 lbs. You also get high-speed scooters on rent that weighs 100 lbs.   
Electric Bikes– It is similar to a traditional bicycle, but the only difference is a battery powers it. It means you don't have to sweat too much when navigating through NYC streets.  
The mode of transport that's right for you depends on your preferences and the distance you want to travel. An electric bike is more comfortable for covering long distances in the city. According to the latest data, around 48,800 bicycle commuters in NYC take 97,600 trips daily. 
Bike Rentals
The rentals are an essential factor in choosing an NYC based bike rental company. Most companies offer an hourly rental model or per day rental model. The per-day rental is less expensive and allows you to utilize the electric bike for the whole day. Prices can range anywhere between $10 and $65 a day. The actual costs also depend on the model and type of bike you are renting.  
According to the latest stats, NYC has around 501 lane miles of protected bike lanes. It means there is no reason to rent a car that is considered the slowest mode of transportation in NYC due to busy roads.  
Pickup and Drop Points
A large number of people rent electric bikes for a one-way ride. In such cases, you need to look for a bike rental company offering many pickup and drop points within NYC. It will allow you to rent a bike from the nearest pickup point and drop the bike at the nearest drop point from your destination. It will not only make your commute hassle-free, but you will also do your bit for the environment. 
App for Renting Bikes
Bike rental apps are common today. Most bike rental companies allow customers to rent bikes easily from their dedicated apps and make payments. The bike rental company app should offer multiple secure payment options to make the whole bike riding experience memorable. 
To sum up, cycling has grown dramatically in NYC in recent years. The City council has initiated a Green Wave Plan to make cycling safe for cyclists. The city has expanded its bike network by adding 62 bike lane miles per year. Under the Green Wave Plan, the city council has committed $58.4 million for the next five years. If you love to ride an environmentally friendly transportation mode in NYC, just rent an electric bike and get going.