All businesses begin with an idea. Whether it's a grand innovative leap or a new method of improving a process, a single idea can spark boundless entrepreneurial spirit. When transforming an idea into a viable operation, most budding business owners will require some kind of investment. Once the startup costs have been identified and estimated, the next step is to secure initial funding.
This investment can come from a number of sources, and it's a good idea to perform extensive research before making any kind of commitment. To make this a little easier, we will introduce to some of the most common methods of securing business finance below.
Use personal savings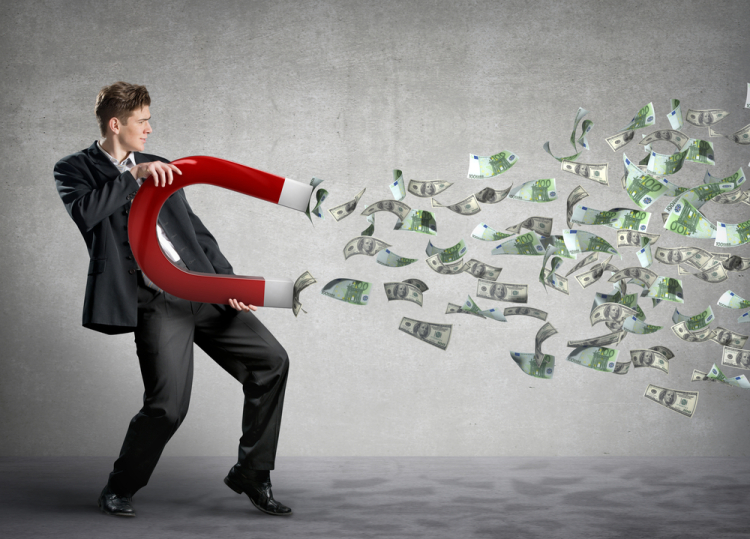 To avoid the complications of securing and maintaining external investment, many entrepreneurs actually pull an initial fund from their own savings. The beauty of this approach is that it is straightforward, and liability rests with only the business owner. There are no external parties to whom the owner is accountable should there be any bumps in the road, and all business decisions will be managed solely by the owner. It's also worth noting that without an external investor, business profits will not need to be divided.
Of course, this approach is not without risk. If this business fails, the owner is liable to lose all of their investment. Before committing any personal savings to a new business, it is important to ensure that the owner has a sufficient safety net to cover everyday essentials in case of business failure. If you are considering this approach, only invest what you can reasonably afford to lose. Do not risk your home or your family's financial security. That said, if you can afford to dip into your savings to fund a business idea, it is by far the least complicated way of getting started.
Take out a personal loan
If you are set on retaining full control of your emerging business, but you do not currently have the funds available to channel into it, consider taking out a personal loan. Making an arrangement with a loan provider can seem intimidating, but it needn't be. Of course, as the sole applicant for a loan of this kind, the business owner will carry all of the liability should the business not be successful. For that reason, it is important to borrow only what you can reasonably afford to repay. The key benefit is that you will retain full control of business decisions, without the need to explain your vision to an external investor.
There are countless loan providers in the sector at present. As such, it can be difficult to know where to make your application. Fortunately, there is plenty of material online to help guide your decision; click on this link to read more about Lightstream personal loans, for example.
Enlist the help of a relative
If you have a relative looking to invest some of their money, or diversify their existing portfolio, it's worth approaching them with your idea. Of course, there is inherent risk in mixing personal relationships with business, but as long as both parties are honest with one another and enter into an agreement with knowledge of potential outcomes, it is mitigated.  Your relative may also have some useful business experience to help mentor you through the challenges of the initial phase.
Whichever route you take, don't forget to invest time in your business plan and ensure you have sufficient funds to see you past the start line. Good luck!