Every company needs good maintenance to ensure the smooth functioning of its operations and to increase productivity. Mostly manufacturers need a highly efficient tool for inventory management to avoid stock storage or over-stocking. Perhaps a Computerized Maintenance Management System is best suited for these type of businesses, but then there are some obvious questions and concerns that most managers have regarding the CMMS.
Can CMMS reduce our company's equipment downtime?
How Preventive Maintenance save money?
Can it improve my productivity?
What is the cost, compared to the returns?
Well if these are your questions, then in this article we will try to address them and show you how the investment on purchasing the tool is justified and also we would show how it can help you save a lot of money.
The CMMS software can enable your employees to access reliable and accurate maintenance data using which they can schedule tasks and prioritize jobs as per importance. This simple activity can help organizations to improve their processes and thereby reduce a huge amount of cost on maintenance.
Let's see how CMMS can save money:
Improving the machine/ devices efficiencies
Computerized inventory management of various Parts
Reducing Equipment downtime
Maximizing Labor Productivity
Let us understand in detail how each of the above mentioned factors are achieved through Preventive maintenance.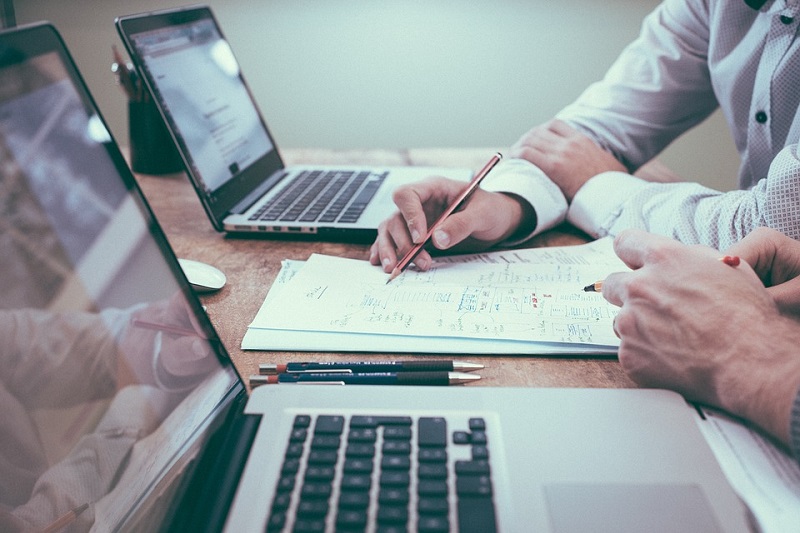 Improving the machine/ devices efficiencies
Through the preventive maintenance strategy, organizations can increase the life span of their assets.
Don't believe me, then just calculate it by estimating the number of working years that you think can be extended for an asset with the help of CMMS.
Now compare it with the number of years that the asset generally functions without the software. So the additional working years of the asset is your savings.
Computerized inventory management of various Parts
The inventory management feature of the CMMS, allows organizations to maintain adequate stocks. For any organization, both over-stocking and under-stocking can lead to either loss in productivity or a waste of material.
With the help of CMMS, organizations can understand their exact requirement and manage inventory efficiently to avoid wastage or shortage.
Reducing Equipment downtime
In addition to managing inventory efficiently, preventive maintenance strategy can reduce asset downtime. CMMS can reduce Downtime in quite many ways.
Improved Compliances with better maintenance.
Reducing Accidents by properly scheduling maintenance of machinery and other assets.
Improves Transparency of Information by providing a single database to store all the details about equipment and its maintenance.
Stores PM task checklists to ensure that maintenance process and steps remain same irrespective of who does it.
Maximizing Labor Productivity
With the help of Work order management, companies can correctly forecast the number of labor hours needed for a particular job. This equips managers to plan their work and complete them on time without any overtime. Also, well maintained equipment help the labors to produce faster, without wasting time on emergency repairs or work order revisions.
Conclusion
Organizations who have newly-implemented or updated a CMMS software will surely see an ROI starting from 20%-100%. In short the cost of CMMS is hardly anything compared to the value it adds to your business.
Well the other intangible benefits would be better customer experience and reliability.  So pick the right CMMS and increase the efficiency of your organization.