There are laws that are set out in each state that business owners need to follow regarding fire inspections. These inspections occur on a regular basis in order to keep employees, customers, and properties safe. If your business is facing a fire inspection soon, these tips will help keep you on the right side of the law and ensure that everyone is safe.
Make sure that all fire extinguishers are visible and fully charged. They should be in places that are easy to access in case a fire breaks out in or near the business. Fire extinguishers need to be serviced on an annual basis and need to be inspected on a monthly basis. These are things that can only be done by skilled technicians. Make sure that these tasks are on your to do list or on a to do list of a responsible individual who works for you.
Now may be a good time for you to invest in pallet racking if your business has a warehouse or has large storage areas. Simply Rack supplies a variety of racks and other items that can be used to keep inventory, equipment, and a wide variety of other things that are stored organized and safe. All the racks that you currently have or that you purchase should be in good repair.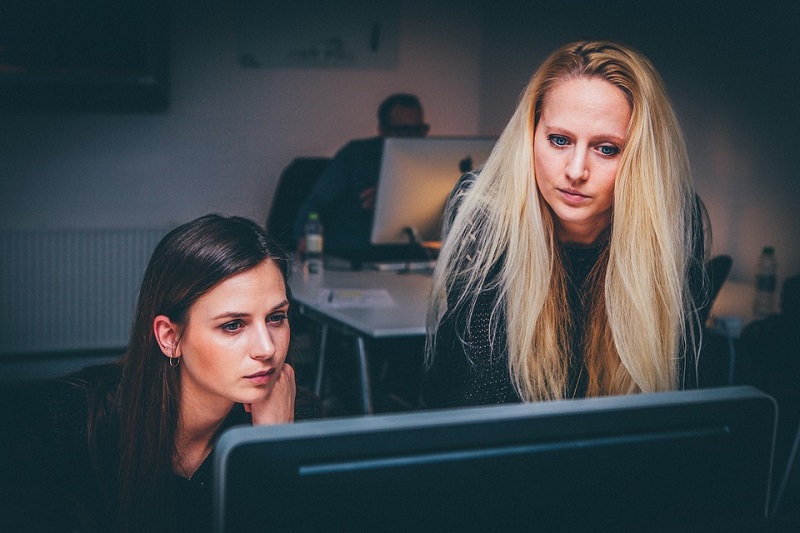 Sprinkler systems also need to be regularly maintained. This includes a skilled professional examining the sprinkler heads in order to be sure that they are fully intact. All parts of the sprinkler system need to be working well. This is important not only for passing a fire inspection but to protect employees and property in case a fire breaks out.
Smoke alarms need to be tested on a yearly basis as well. This may be something that you can do on your own. Make sure that the batteries are changed and tested on a regular basis. This is one of the easiest things that you can do not only to protect your employees and property but also to make sure that the inspector is happy when he or she visits your business.
Examine the exit signage that you have in your place of business. It should be clearly visible and fully illuminated. Take a look at the locks on the doors that would be used to exit the building in case a fire breaks out. These doors must be in good working order and not require any type of special codes to leave the building. Make sure there is no clutter in the passageways that would slow down employees and customers who would need to escape during a fire.