You can ever be completely prepared for whatever life throws your way. However, as a business owner, you have to be especially careful to plan for the worst (and hope for the best). After all, your business is likely your primary, or only, source of income. Therefore, an unexpected expense or emergency could end up dismantling your business and turning your life upside down.
For this reason, it is vital to prepare for the worst-case scenario. You don't need to be paranoid or overly anxious about the future, but you should take a realistic approach. For example, if you own a brick-and-mortar shop, you wouldn't wait for your roof to collapse to get it repaired. Instead, you'd seek out professionals to get a roof inspection from time to time. 
This is just one example. However, there are more general ways to prepare for unexpected expenses that can work for nearly any kind of business. So, in today's guide, let's take a look at how you can prepare your business for unexpected expenses!
Establish an Emergency Fund
One of the best ways to prepare for unexpected expenses is to have cash on hand. Naturally, if your business has a limited cash flow, you may struggle to find cash when you need it. However, there's almost always enough room in the budget to start setting aside small amounts of money each week, month, or quarter. Over time, this will help you build up a defense against costs that would otherwise completely blindside you.
Scale With Caution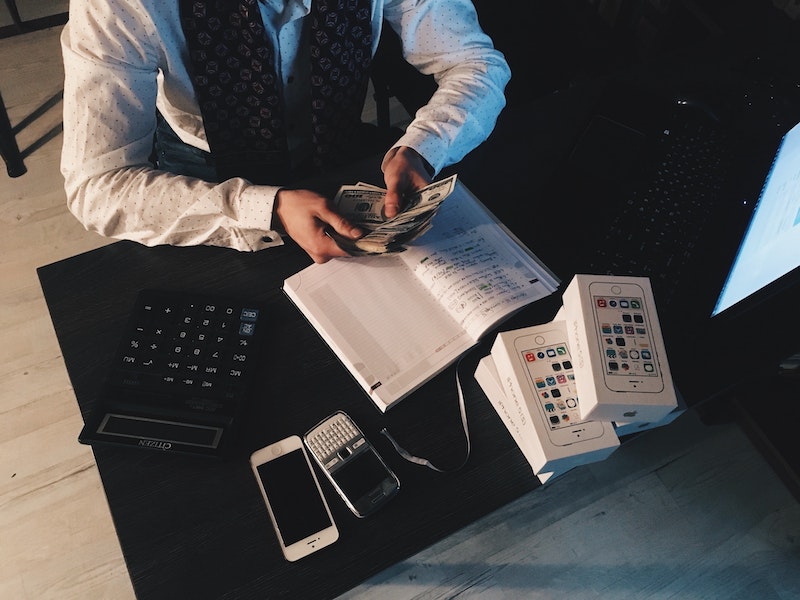 Many business owners these days want to scale as quickly as possible. While growing your business is smart, scaling too quickly can expose you and your business to unnecessary risk. Instead, scale with caution. Never bite off more than you can chew in the form of debt or unfettered growth. Instead, scale at a healthy pace that makes sense for your business and your budget.
Acquire Business Insurance
Depending on the industry in which your business operates, you may have no choice but to get some form of business insurance. However, getting insurance is a great way to protect your finances from legal issues, lawsuits, damaged equipment, or even physical injuries. While insurance is not a catch-all for every expense, it is a great way to reduce risk and cut down on costs in the event of an emergency.
Stay On Top of Debt & Bills
If you've taken out a business loan or a line of credit, then you should pay close attention to your debts. Missing payments on loans or even regular bills could put your business in a precarious position. Instead, make sure that you (or your accounting department) are paying bills on time and managing debt as efficiently as possible. If you fail to do so, you could end up with bills getting sent to collections, impairing your ability to acquire loans or additional funds in the future. 
Did you enjoy our guide on how to prepare your business for unexpected expenses? If so, be sure to check out some of our other posts on Biz Small Biz today!