If you've recently become qualified as an accountant, it makes sense to start your business promptly.
There are lots of companies out there looking for someone who knows how to deal with their books.
So, you shouldn't have too much trouble finding clients.
However, the expert advice on this page will help to ensure everything goes smoothly.
Outsource as much as possible
Outsourcing is a fantastic way of keeping your operation small.
The last thing you want to do is employ lots of people before your business is successful. You are busy dealing with accounts all day long.
So, it makes sense to outsource all your mail and customer service processes.
There are companies out there that will respond to calls and letters on your behalf.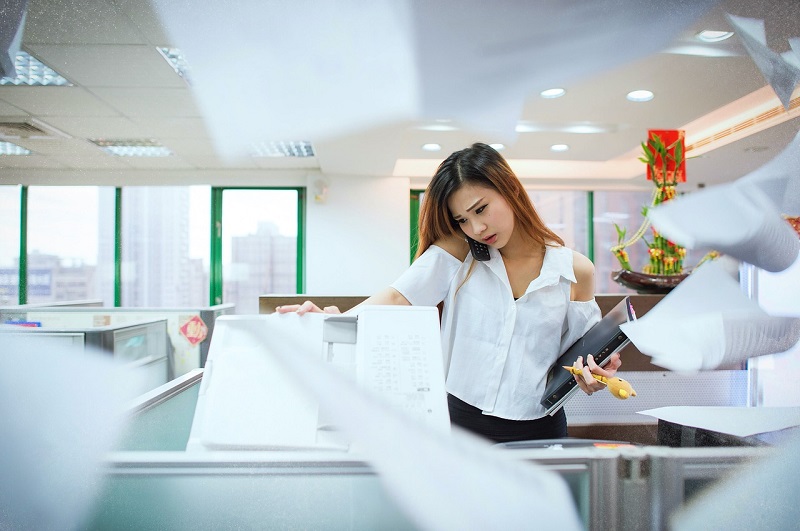 Comply with FCA regulations from day one
The FCA won't let you operate if you don't meet their standards.
The infographic shows that you must consider regulations when dealing with IT.
However, there are rules and standards surrounding your entire operation.
So, perhaps it's time to get some professional help?
Look for local clients
When you're running a major accountancy firm, you can deal with clients all over the country.
However, it is wise to focus on those you can meet face to face during the early stages. That is why local clients should be your top priority.
Also, local business owners tend to network with each other.
So, you could get some much-needed recommendations.
Good luck running your new accountancy company!
We are sure you will succeed.