Staying up to date with all the latest sports news at the office can be difficult, but don't worry, as we have you covered. Whether you have PC access at work or need to rely on your mobile phone, there are lots of options available to get you all the latest sports news and scores, and even stream live sports. Here are three easy ways to satisfy your passion for sports while you are at the office.
Keep Up-to-Date with Sports Blogs
There are sports blogs available for every sport, and also just about every team. If you want to stay up to date with all the latest news about your teams and sport, and not just the scores, then you need to seek out some of the right sites for you. Online you can find all the latest information about sports, teams, and players and get an in-depth analysis of upcoming games and potential transfers.
These types of sports blogs and websites are not only good for staying up to date with the latest information but they also often contain a lot of information on the history of sports teams, helping you to build your knowledge of your favourite teams and players.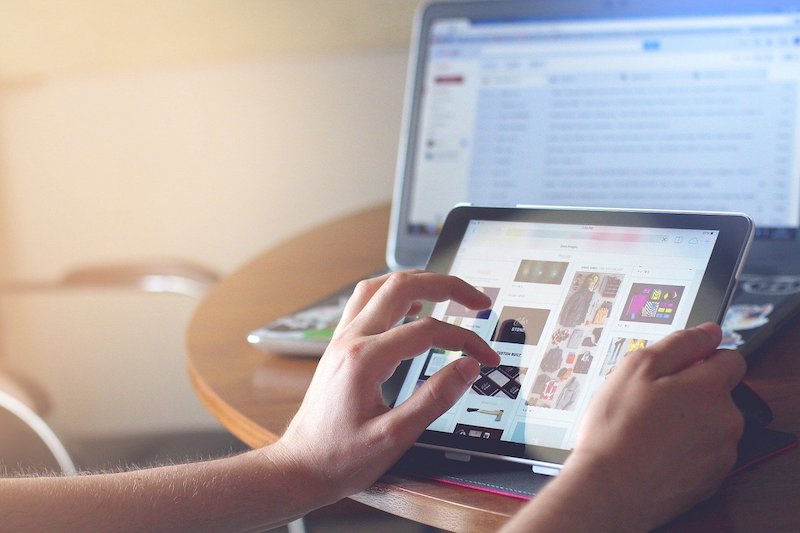 Stream Sports and Sport Shows Online
With some clever searching, you should be able to find lots of streams of live sports online. There are lots of streams provided by different sites, including the official websites of teams and leagues which help you keep up with the action while you are at the office, or just about anywhere.
Even if you can't find a stream for the match or game you want, you can still find minute-by-minute blogs and Twitter accounts that offer live text updates as the game progresses, giving you more than just the score, but also information on a player's form and important match events. Nothing beats watching sport, however, so have a good look across sports websites for a live stream of your favourite games.
Use Apps on Your Phone for Live Notifications
Check your mobile's app store and you will find a huge range of apps that can help keep you in the loop when you are in the office, out and about, or at a formal function. No matter where you are or what you are doing, apps like these can let you know when a goal is scored, or a player sent off, or even how many corners have been taken in a game.
Many of these apps will even have live streaming options for some games, helping you watch the match wherever you are but on your phone's screen. These apps will often allow you to follow specific teams and sports to give you access to as much information as possible, and often as soon as it happens. You can get notifications on all the latest news and scores for all your favourite teams.
With the help of these sports blogs, sites, and apps, you should be able to stay up to date with all the latest sports news wherever you are – even when you are at the office!