If you have just started running a business, you should still already be looking for ways to save money. If you don't save money running your company, your costs will grow out of control, and this will lead to further issues down the road.
Once your costs start growing, you will have to raise your prices for products and services that you are selling. What this means is that if your competition has managed to cut costs, they can underprice you.
They'll steal your customers and leave you out of pocket. It's a problem, but not one without a solution. There are easy ways to save money when running your business.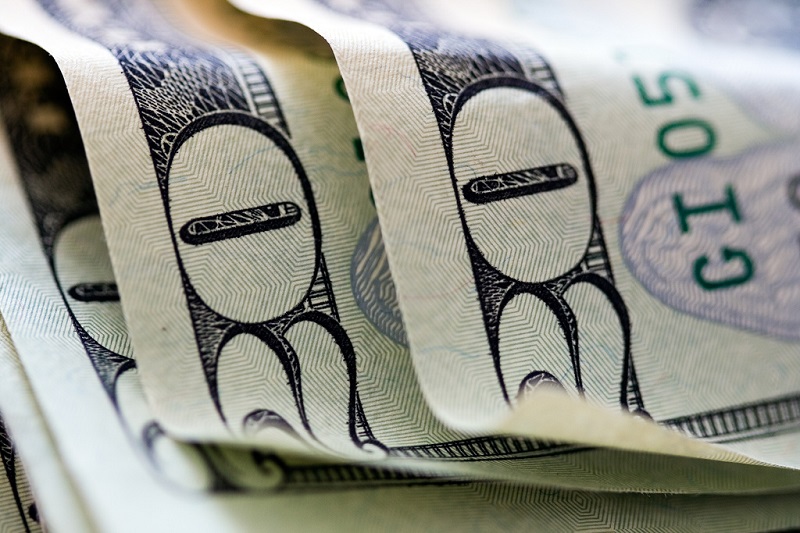 Outsourcing
There's probably a sector of your business that isn't fun to run. You certainly don't want your employees wasting time on it. But it's a necessity nevertheless. Telemarketing comes to mind here.
No company wants to admit that they do it, but we all know how valuable this resource can be. However, you don't want to spend a fortune paying people to ring up and find new customers.
Instead, you can outsource this job to another company. They'll cover the issue for you and you won't have to worry about it. Instead, you can focus on other areas of your business like expansion.
Hire An Accountant
You might not realise this, but your business is probably making a lot more money. The reason you don't know about it is because this money is hidden.
It's locked behind accounts, over taxation or overspending. An accountant can help you find this money and have more to spend at the end of the year.
They'll help you get around some of the biggest business taxes and manage your costs more effectively. We're sure we don't have to tell you just how beneficial this could be to your company.
Talk Is Cheap
You shouldn't be wasting a fortune on renting phone lines and call deals. Not when you can use a VoIP service. Have a look online at a business VoIP review to see what we mean.
They're a lot cheaper and run online. You don't need a phone service, just a network and an internet connection. It's a cheap way to stay in contact with everyone you need to run your business.
Take Advantage Of Free Marketing
Marketing your business is probably a huge expense for your company. It's not uncommon for businesses to spend thousands each year on making sure their business is noticed. But you don't have to if you know how to market at a lower cost, or even for free.
We can start with the topic of SEO. SEO is commonly misunderstood as a service that you need to pay for but you don't. You can set it up yourself because the biggest impact on SEO is content.
If you have good quality content on your site, your SEO will increase. If you don't want to fill your site, start a blog and fill it with good information. Then link it back to your business and watch as your traffic increases.
Or what about using social profiles for free marketing. It's as simple as setting up a Facebook page and updating it with fresh information.
Once you do this, you'll find you get fresh interest in your company.