If your goal is to set up a new offshore company, you have a few options. If you are living abroad then it may be best to use an company formations agent to help you with this process. While the paperwork and registration is not at all difficult, it is something that is easier when you have someone in the UK to handle the incorporation for you. There are a number of formation agents who can help you with this and the cost will vary from agent to agent.
The main reason that you want someone in the UK to help you register your company is to handle all of the paperwork for you. Your formation agent will take care of getting all of the required forms, having you sign them and then turning them in to the right departments.
What you can and cannot do with regards to forming an offshore company will depend based on different tax havens. The very first thing that you will need to do is to choose the company where you will be operating. Take into consideration the tax environment of this country as well as what your business will do. It simply makes sense to check the market and see where your business will best thrive with regards to other country locations.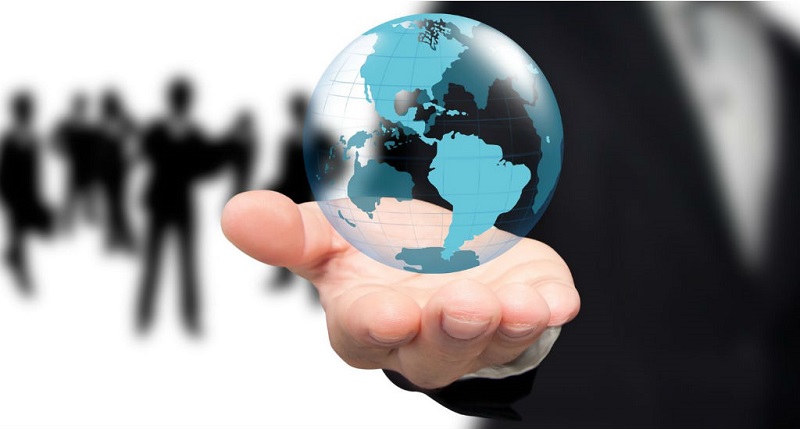 You will need to choose the type of legal entity that you plan to form. While there are a few offshore companies that operate as sole traders, the majority of them are limited companies, LLPs or LLCs. You may also choose a non resident company, a holding company and an exempt company. Do your research and choose the company legal entity that best suits your business now and in the future.
Now you will want to choose a unique name for your company. You will need to ensure that the name is not already in use and that it somehow pertains to what your company does or to who owns it. After you have chosen your company formation and company name, you need to draft your Articles of Association. These are the rules that will govern your business operations and they are required for all legal entities aside from sole trader and partnerships.
The length of time that it will take you to set up your offshore company depends on a number of things, including the country where you plan to operate. Setting up a new company abroad can take anywhere between seven days and one month, but the process will go much more quickly if you have everything in line. Pay attention to what you are required to do and handle these things in a timely manner. The cost for running an offshore company also varies depending on where you choose to operate and your business type. In this and all other business decisions, it is important that you do thorough research. Choose a country that gives you affordable tax and operating costs but also one where your business can thrive.