This is a contribution from Charles Dearing.
The base of any business is good planning and the capability to analyze and assess risks before they even happen. This, combined with the boldness to perseverate where others failed can lead to amazing achievements.
However, before we consider the final outcome, a businessman with vision has to make sure the business will start on a good vibe.
One of the business ideas that recently became quite popular is landing lease for hunting.
Regardless of the fact that you are a hunting passionate or a landowner, the business offers amazing possibilities for 3 categories of people:
Landowners who have a good property and want to lease
Hunters looking for private property to lease
Intermediaries who act as a bonding agent between the first 2 categories.
Today we are going to discuss how to put the basis for such a business if you are a landowner or an intermediary.
In this case, the second category, the hunters are the main customers of your business.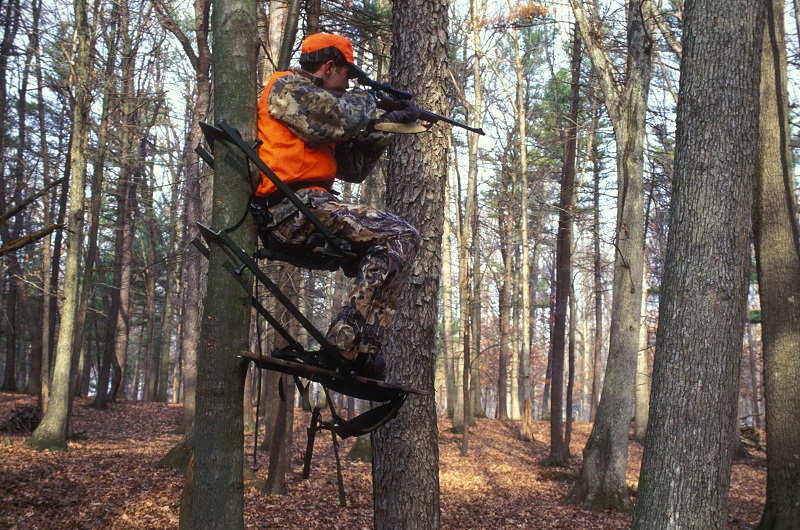 Putting together a solid lease
As a landowner trying to run a business, it's important to consider the legal aspects of allowing strangers on your land for hunting.
First, you must make sure that, whoever you are leasing to, has a valid hunting license and is authorized to hunt the game species residing on your property.
Second, besides the contact information and agreed form of payment, you must also include the rules they need to follow while on your land.
To make sure the said rules are respected, add a liability release and make sure to get everything on a written document that will be signed by both parties.
Promoting your property
There is the possibility to promote your business on a hunting land lease search online platform or you can make a deal with local tourism agencies.
Also, you have to find other channels that could bring you an increased number of clients such as outdoors and hunting magazines and stores in the area, newspapers, or even local authorities.
Spread the word about your business and hunters will definitely come.
Investments you need to make
Putting together a good lease and having a good marketing plan it's not enough to keep the business going.
You will also have to invest time, effort and sometimes money in order to have the property ready for hunting season.
Since the main resource is game, you must make sure you keep the land attractive for wildlife. This means making sure they find shelter and peace, food and water so, having hunters roam the area at all times might be bad for business.
Even more, you must make sure you have all the necessary materials you need. This might mean food for animals or logistics for your business.
Monitoring the property
At the end of the day, you are the landowner and you are responsible for what happens on your property.
So, even if the lessee will also be held accountable for his/her actions you might also suffer consequences. That's why it's very important to check on them from time to time.
As you can see, getting in business is not easy, but it's definitely worth it.
A land leasing business could bring in a nice profit and might even open up the space for new ideas.
All it takes is a vision and a skilled businessman to put everything together.
This is a contribution from Charles Dearing.