Do you donate money to charities online? Online donations are fast, easy, and convenient ways to give money, but there are certain risks you must be aware of and educated about. Sites like dial2donate.org and others have some useful tips and tricks to help you stay safe when giving online.
Know Who You are Donating To
If you're giving money to a charity, always know for sure what the charity is. This applies whether you are donating online or offline. Always do your research before giving money. Go to the charity website, check out their mission and vision, see if they have a clear description of their program and services, do some checks into their directors and operations, and more. Remember that not all .org websites are for non-profit organizations, so don't place all your trust on the domain name. A good way to check if a charity is legitimate is to go on the official IRS site and check the organization name to see if they are exempt from paying taxes.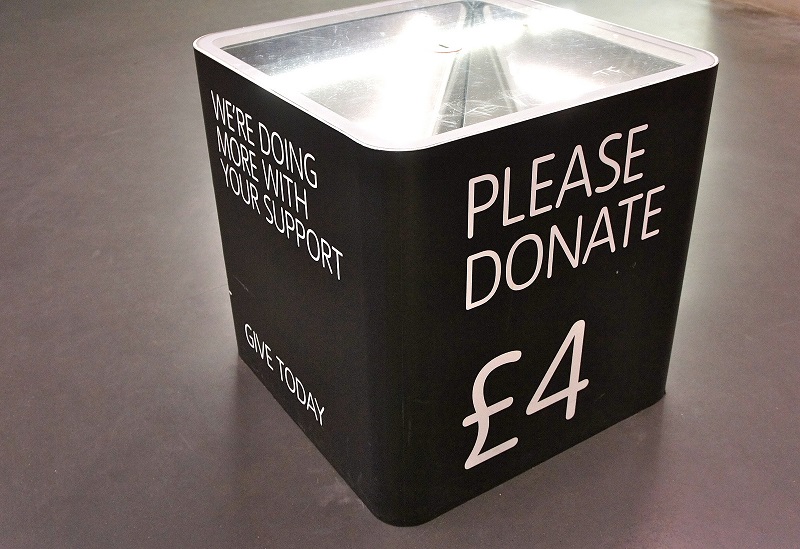 Be Able to Contact Them When Needed
This is very important. Be sure that you are always able to contact the charity through email, phone, and even through a physical mailing address. If their website goes down or they aren't responding to emails, it might be necessary to call them or visit the charity in person. Be sure you ask for a physical address. This allows you to confirm that the charity exists and that you aren't being scammed out of your money. There are too many people out there who don't think twice about setting up a charity website and raking in the donations.
Is the Website Updated?
When browsing through the website of the charity you plan on donating to, check the date on which the website's information was last updated. This can be done by checking the time of the most recent post on a blog, or something related to that. If the charity has not updated their site in months or years, they may not be as dedicated to their cause as you would like them to be. There is also the chance that their current goals are different to the goals they had back then.
Be Secure With Payments
Use technology to your advantage when making your donations. Since the typical payment method is a credit card, you need to be very careful when sharing information over the internet. Always ensure that the donation page uses SSL encryption. In your browser look at the address bar. If the URL starts with an https:// you are safer than usual because there is encryption on the page. If your charity of choice stores your information online make sure that there are measures in place to protect your information from being hacked into.
Staying safe while donating money is very important if you want to feel more secure about your donations. There are way too many scammers out there who don't care about how they steal money from innocent people. Don't be duped – keep your donations safe and send them to those who really need them.