The chances are that at some point or another, you will have heard the term, 'SEO'. You might know what SEO stands for – search engine optimization, or, you might not.
Either way, you may not be aware of what SEO is or how it could help your company, am I right?
When it comes to SEO, far too many business owners are confused about it. Confused about what it is exactly, or how you could use it to grow your business?
Yes to either or both – then make sure to keep reading, below.
But first, what is SEO?
Search engine optimization is a way of attracting traffic to your blog or website with the use of phrases and links.
Still confused?
Yes – don't worry, what's important is that you understand how using SEO can impact your business, not how it works.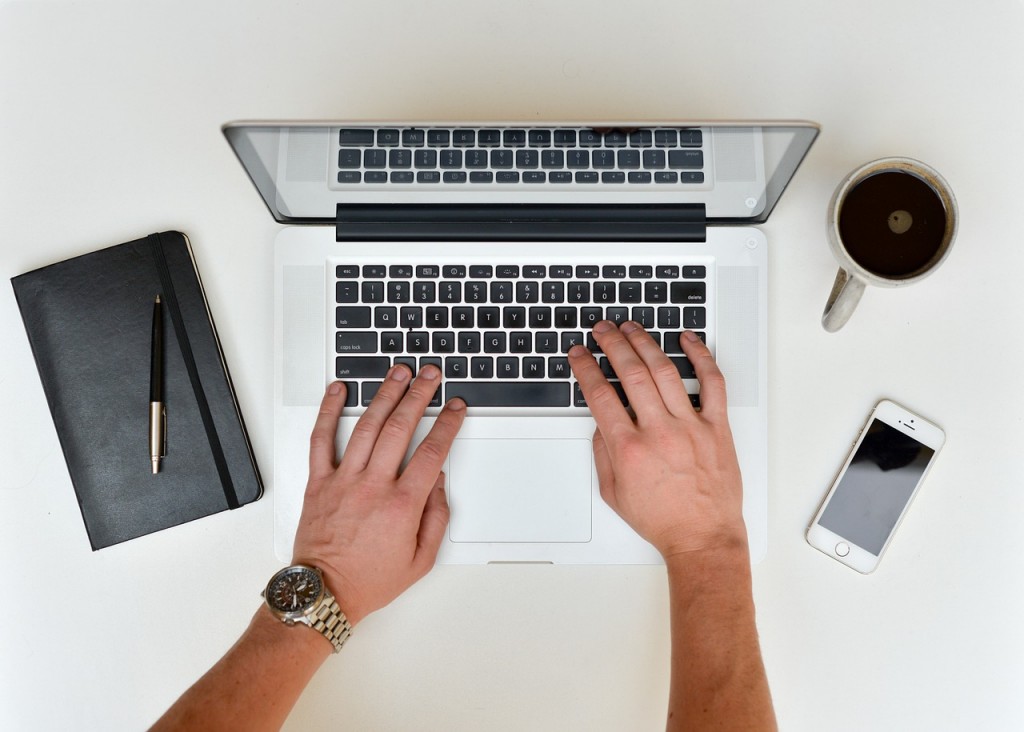 Businesses of all sizes can benefit from SEO. However, the businesses that get the most benefit from using SEO are small businesses.
Many business owners make the mistake of not using it, as they aren't keen on spending extra money on something they don't fully understand it.
Don't make the same mistake – companies that have SEO are almost always more successful than companies that don't.
Still not convinced that using SEO is right for your company?
Here is a list of a few of the benefits; take a look and see what you think.
Allows you to find new customers and grow
Did you know that using SEO will allow you to find new customers for your business?
When you use SEO on your company website, you will find that your website's traffic increases, as does the size of your customer base.
According to statistics, companies that use SEO as a form of marketing, grow twice as quickly as companies that don't.
This is because using SEO will mean that your website is ranked higher in Google, meaning that you get more visitors.
This will eventually lead to you gaining lots of new customers, and your business will expand.
There is help on hand
Don't panic and think that you need to deal with your company's SEO marketing yourself, as that's not the case.
If you have a look online, you can find lots of amazing SEO companies that can help you with your marketing needs.
Have a look for a search engine optimisation agency that has good reviews, has lots of experience and is within your price range. Believe it or not, getting help with your company's SEO needs doesn't have to be expensive, so wisely choose the cost of seo services.
You can build brand awareness
One of the best things about using SEO to get your company to the top of search engine rankings is the fact that is will build your brand awareness.
You see, if your company website is at the top, or near to the top, of Google, more users will trust it.
To ensure that your business is successful, building brand awareness is crucial. If you want to grow your company, you need to ensure that you get your brand out there.
The best way to do that is by using SEO to build up awareness of your company.
For new businesses, there are various benefits of using search engine optimization.
However, many business owners make the mistake of thinking that they don't need to use SEO to grow their company.
Believe it or not, one of the best ways to grow your business and get your brand out there is using SEO to market it.
To ensure that your company is as successful as possible, invest in your company with SEO.