Covid-19 affects all spheres of life. Therefore, the business work environment is not an exception. Most of the companies started work from home that helps in saving business, employees, and the economy. 
During this pandemic, the situation becomes more challenging for the Human Resource Department. They need to manage employees and business expectations while working from home. Even the new staff hiring, training, and placements look like a next-level challenge.  
Therefore, seeking help from outside agencies like HR consultants is highly trending. Human resources Consultants are experts in IT, sales, Marketing, Finance, Accounting, and of course in managing personnel. Let's know more about the role of an HR consultant: 
What do Human Resources Consultants do?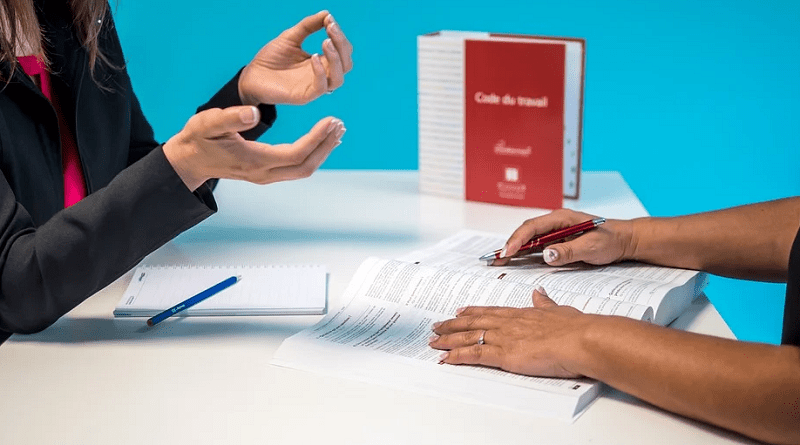 Guides the management regarding 

human resource policies 

and procedures. 

 

Assist in creating analyzing internal HR program issues and give their solutions.

 

Ensuring policies and procedures must comply with state or federal laws

 

Conducting training sessions for new and current employees for business growth in a competitive world.

 

Assisting and recommending changes for the workforce during work from the office and work from home scenario to boost business productivity.

 

Conducting regular HR adult and preparing HR project-related reports.

 

Creating a room for workforce development and entertainment to eliminate boredom while working from home.

 
The major role of an HR consultant involves assisting the business firms to create a healthy work environment that complies with government regulations.  
So, if you are too planning to hire an hr consultant at the firm, check out these desired competencies before finalizing anything.  
Must have Competencies in HR Consultants
Some of the qualities are knowledge about business norms, culture, and work environment are important for every HR consultant. With these, here we have a list of competencies:  
Self-confidence:

 HR consultants act as a leader, therefore, their high morale is the must-have ability. It assists them to influence others, induce a more positive environment, and eliminate negative thoughts. 

 
Theoretical and practical knowledge:

 check out their theoretical and practical knowledge about industry and government regulations. You can also know from their past experiences and ask questions about how to improve from past mistakes.

 
Ability to improvise: 

HR consultants must have the ability to improvise in every environment. Covid-19 is a perfect example when hr consultant helps the workers to come out of stressful situations by guiding companies employees benefits policies.

 
Good Listening skills:

 Listening to others creates a great bond. Therefore, when an HR consultant listens to clients' or staff's issues, it helps them to find a feasible solution. Further, these are added in business for a smooth workflow. 

 
Ability to explain ideas:

 A good HR consultant must have the ability to explain ideas to clients in a significant way. The ending result of 

communication must be effective

 and have a lasting impact on others. It helps in removing negativity and creating a healthy environment. 

 
To Sum UP!!!
The changing environment also changed their working styles. Today, with the rise of the pandemic, it's safer for people to work from home than gathering at offices. Therefore, one cannot ignore the importance of an HR consultant that guides the small to big business houses to create a healthy atmosphere.