China has proven to be fertile for hundreds and thousands of foreign firms. This is not surprising as the country has a total population of over 1.3 billion and growing GDP makes the vicinity fertile for business. However, many foreign firms find it challenging to survive the Chinese Market. 
Without a doubt, there are common challenges to doing business in a foreign company. However, this article will discuss the challenges peculiar to doing business in China. 
Classifying China as a Single Huge Market
Even though China is one large country, it is as diverse as America and Europe. With 22 provinces and more than 600 cities, you cannot classify china as one single market. 
Availabilities of varieties of cities mean things like the standard of living, wealth distributions, etc., vary. There are rich and poor regions of China. 
Also, culture, climate, consumer buying habits, dialects all differ across China. This means you have to do your homework and choose the market, city, and region best for business. Entering China with the idea that there are over a billion consumers for you is a mistake.
Not Managing Distributors Well
A company that uses a single distributor in China is digging its own grave. The best idea is to employ a network of distributors to take care of various extremities of doing business. Besides, the main con of using a single distributor is glaring – a huge chance of a monopoly. 
When you consider the size and how China varies when it comes to the region, distributors are usually resourceful in their locality. Another reason you cannot go with a single nationwide distributor is the absence of local connections. 
A company needs to offer the right training to distributors, provide the proper support, and keep active and influential communication channels. This comes by having a physical presence even in the country.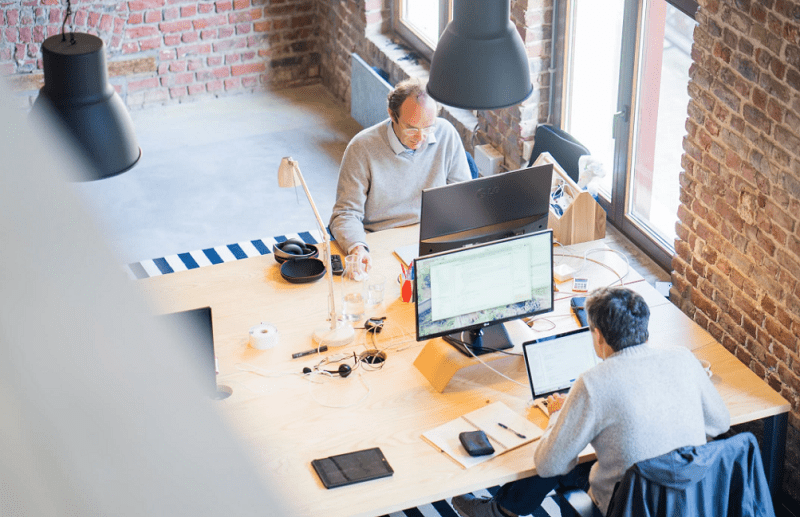 Negligence with IPR Management 
China stands out for its ability to copy others' outputs, which makes intellectual property rights protection a serious concern for foreign firms.
However, many foreign firms who are negligent should not be surprised by the infringement of their intellectual property. This means you need to adequately protect your intellectual property even before knocking on China's door. 
Make sure to work with a local lawyer in China to help protect your intellectual property even if you want to come to China for a trade fair. 
Ignoring Due Diligence and Contracts 
You have gotten a business partner in China, fantastic!
However, your relationship should not hinge solely on trust. You need to make some background investigation to ensure you are dealing with a trusted fellow. Partnerships in China not backed by facts do not end well as it could severely hurt your business.
Be smart with contracts as well. Whoever you are working with: supplier, distributor, partner, etc., you need a contract to protect yourself against any misfortune. Make sure to work with a local lawyer that can guide you on essential ways to protect yourself. 
Getting the Right talents in China
One of the many pitfalls foreign firms have to deal with is the challenge of getting the right talents. Even though China stands out with a variety of Universities producing graduates every year, many of such graduates do not meet the skill set required by such institutions. 
A trusted way around this is for a firm to partner with recruitment agencies who can assist in sourcing the best talent and matching them with the needs of the firm. 
Conclusion
China has enormous potentials for foreign firms. One, however, needs to be equipped with all essential information to prevent failure when starting up.
We are confident that this knowledge will go a long to prevent you from issues as you prepare to launch your company in China. 
For your Chinese Business Visa processing, check at "https://visaexpress.com/visa-for-china-from-us/" We will handle everything and smoothen your visa approval process.