Your nonprofit organization has a better chance of fundraising success when you build engaging relationships with donors. Your organization's supporters appreciate learning how their contributions promote your mission. Their donations could become memorable when they can see how their support helped accomplish a shared purpose. 
Whether you run a charity, philanthropic organization or advocacy group, retaining donors requires continuous interaction. The use of data collection software for nonprofits offers an easy way to monitor your communications and gauge the campaigns that best attract your benefactors. 
Donor Communication Strategies That Work
Mobile devices and the internet provide the means to help your organization draw attention to the impact of your mission. Your online fundraising can benefit from a focused and targeted message that can be easily deciphered in a few seconds. Construct a clear mission statement that attracts and binds donors to your cause. 
A short, concise branding statement can effectively promote your organization's values and mission. It can also help both donors and potential supporters recognize your nonprofit on a website, mobile device or social media network. Incorporating salesforce data integration software into your online networking effort will allow you to discover where your current and potential supporters are. It can also show you which topics sustain their interest in your organization.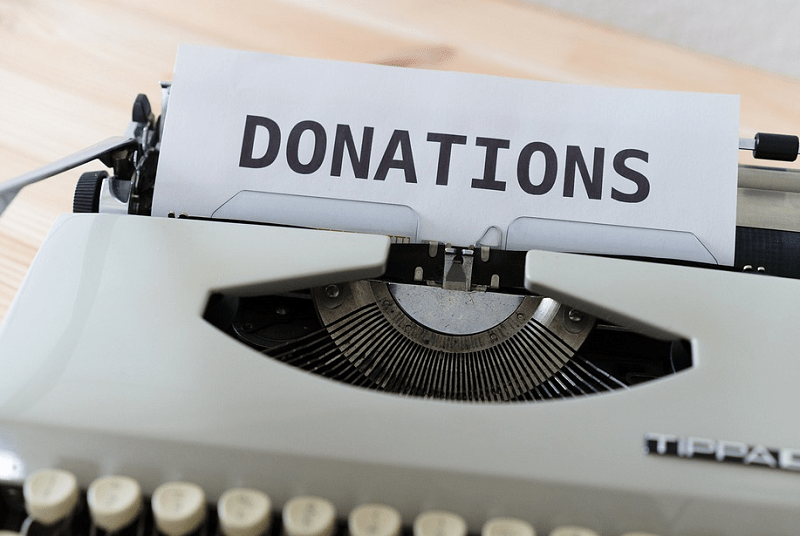 How Do Charities Effectively Communicate With Donors
To help maintain enthusiasm for your organization's work and mission, donors should see how their contributions have helped achieve shared objectives. Provide them with updates on the progress made toward accomplishing your goals. Keeping supporters informed about recent developments or how funds were applied can demonstrate your leadership team's track record in making good use of funding. How well money is spent generally acts as a measure of an organization's effectiveness. 
Gratitude for a small contribution can come back as a larger donation in the future. By showing your contributors appreciation, even for seemingly small donations, you can help make their support a rewarding experience. Coupled with updates regarding the progress milestones your supporters have helped to bring about, your donors are more likely to remain actively engaged. 
Electronic Outreach Software Should Be Well-Integrated and Easy To Use
Consistent communication between donors and your organization is possible through emails, online newsletters and text messaging. A nonprofit data tracker software tool can integrate all of your digital content creation and donor insights into one consolidated interface. Creating a personalized fundraising campaign can be made simpler and more cost-efficient through a system that offers an all-inclusive platform for delivering content and accepting donations in a few clicks. 
Data collection software for nonprofits can help you understand your supporters' motives and donation patterns. Insights into their interests and careers may provide valuable information that can strengthen mutual trust while you create meaningful and engaging communications. Neglecting your donors as the result of a lackluster communication strategy could, however, result in donor attrition. 
In a worst-case donor-attrition scenario, you might lose the funding needed to maintain your operating budget. Stay on top of the communications taking place between your organization and its donors; choose a data integration and tracking software that lets you merge actionable data into your campaign as seamlessly as possible.