Over the past few years, we have all learned that safety is important to everyone; however, we've also shown how adaptable human beings can be. Businesses have also shown that they have the power to change and accommodate the needs of their customers, employees, and county ordinances. But what exactly can be done to make everyone safer? Here are some things a business can do to improve overall safety during the Covid-19 pandemic. 
Extra Health Safety 
During a health crisis, it's important to do everything you can do to help customers and employees be as protected as possible. This requires a little extra effort that can go a long way. Hand sanitizer stations located at many locations in your business is a great start because it allows your guests to get rid of germs they could come into contact with through doors and surfaces. Also, plexiglass barriers and six-foot social distancing markers help keep more space for few chances of viral spread. Providing masks for customers is another great thing to do because we are all human and forget them at home or in our cars from time to time.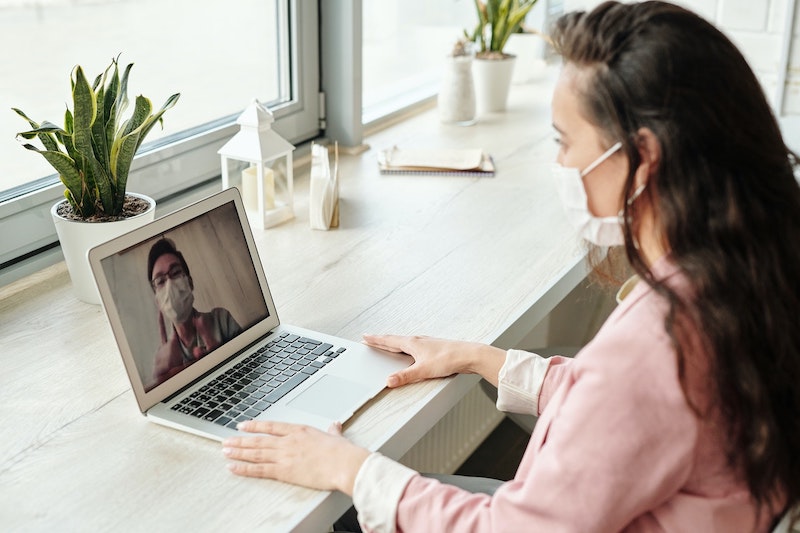 Moving Business Outdoors
One way businesses were improving their safety during the pandemic was to move as much of their business as possible outdoors. Very simple, the closer you are to other people, the easier it is for disease and germs to spread. Luckily, cities and businesses have been able to open parking lots and streets for customers, especially in restaurants. Tables, sun protection, and safety barriers can be used to make the outdoor spaces comparable to doing business indoors. Safety barriers are a necessity if your outside area is frequently trafficked by bikes or motor vehicles. If you're in need of plastic barriers, contact OTW, the safety professionals at http://otwsafety.com today.
More Online Options 
It's not surprising to see that online sales are sky-rocketing over the Covid-19 pandemic: you can't catch a virus if you aren't around people that can spread it. Offering more online options for your business is a huge bonus as it allows people to still use your business while they still feel safe. Online take-out, online delivery, and online ordering are simple things that can be set up that still allow business and profits to flow. Here are some simple ways your business can increase online sales.