The tech industry has undergone an immense transformation throughout the 21st century, and one of the most integral elements of the field is software-as-a-service (SaaS). The SaaS industry has become more popular than ever before, and as it has grown in ubiquity throughout tech, marketing agencies that concentrate on this facet have become increasingly more prevalent. Operating your own SaaS marketing agency is no simple task, as there are constantly changes to the field. Learning about the fundamentals of the industry is integral for anyone who operates their own SaaS marketing agency, and understanding the 4 top approaches for improving your business is critical for success.   
Create Top Quality Content
There are numerous specialties that SaaS marketing agencies focus on; however, one element that all companies in this field work on is content creation. No matter if you are improving a client's blog, writing articles for SEO backlinks, or building any other piece of content, you need to ensure that whatever content you are creating is optimized and is of the utmost quality. Any content that your agency puts out is a reflection of your business, so it needs to portray your company in the most positive way possible.   
Use Tactical and Deliberate Pricing Models
Pricing is one of the most crucial entities that your business is composed of. You need to ensure that your company's pricing model is straightforward and does not contain any backdoor add-ons that will surprise your clients. You also want to ensure that your company's prices are not too high or too low, as both of these will be a turn-off to your clientele. Be open about your pricing with your potential clients when selling your service package to them, as they will appreciate the honesty when building a relationship with your agency.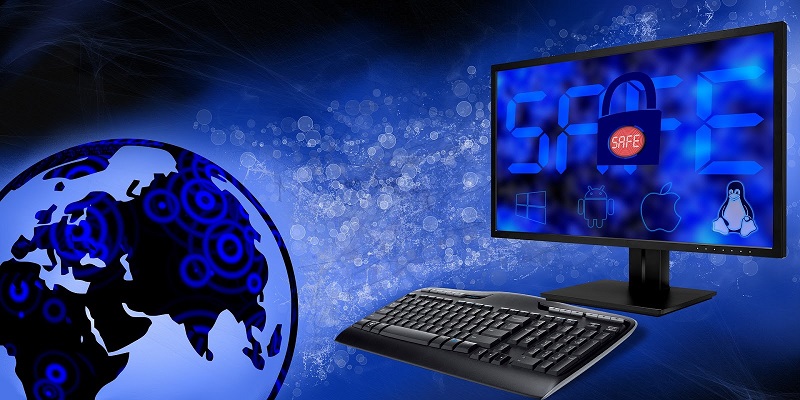 Understand Technical Facets
You need to ensure that your business offers all of the best services that are on par with what other agencies offer. Top SaaS marketing agencies offer numerous technical services, such as SEO and technical optimization of websites. You not only need to offer these services, but you also have to obtain a deep understanding of how they work. You should have command of a multitude of technical tools, from Google Analytics to understanding how to perform a technical audit. Learning about these myriad technical elements will be critical for improving your SaaS marketing agency.  
Learn How to Grow Your Agency 
Your SaaS marketing agency needs to be constantly growing if you want to be successful in this industry. Clients will come and go, and because there is such flux throughout the SaaS field, you need to be prepared for this. Because of the nature of the industry, it is imperative that you are constantly outreaching to new clients through numerous means, such as referrals, email, SEO, and more. Comprehending the importance of growing your business is one of the most critical facets of having success in the SaaS field.   
Final Thoughts
While there is no one set formula for having a successful SaaS marketing agency, there are numerous tried and tested methods that are proven to work. Taking these 4 elements and applying them into your business model will be a dependable solution for improving upon your company.