How can you increase the productivity and efficiency of a business?
Obviously, every company has its own organizational and market characteristics that must be analyzed case by case.
However, there are some key elements that are transversal to all manufacturing companies that want to remain competitive and want to organize their processes efficiently.
We have summarized these elements in 12 rules. Start applying them immediately in your production process!
Rule #1
Think about your production process and ask yourself if it is organized as you would like.
It is the first step to understand that productivity and efficiency can always be improved!
Rule #2
Give your operators advanced tools and services to complete their assignments, such the ones available at Atlantic Scale.
This way, they will work better and you will have an improvement in your business productivity.
Rule #3
When you discard some products, do not stop at the quantity but also analyze the reasons.
Knowing why you wasted them will help you understand how to solve production defects.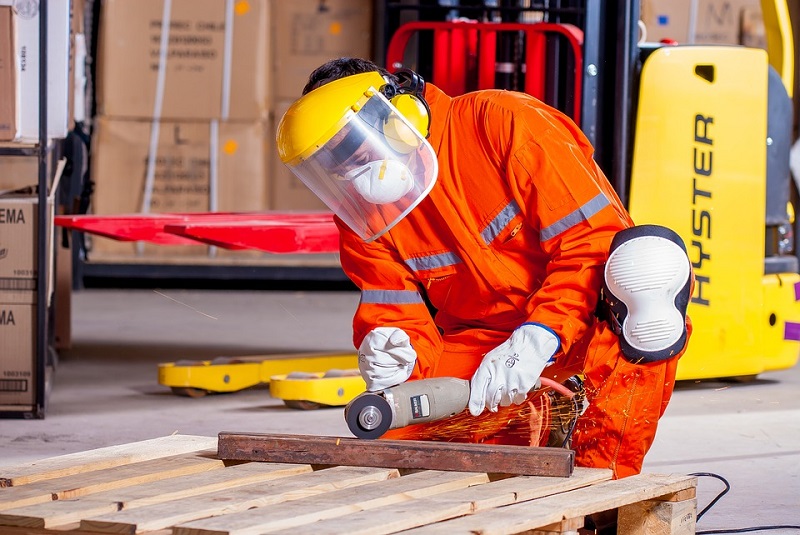 Rule #4
Calculate the actual costs of your orders and then compare them with the expected costs.
The cost calculation allows you to analyze the deviations and improve your economic margin.
Rule #5
Clearly distribute the activities to your operators.
Activity planning motivates people to work better and therefore makes them more efficient.
Rule #6
Constantly check the progress of production orders.
Your reliability starts from respecting the delivery date to the customer.
Rule #7
Detect the data on the work done in production by a machine or an operator.
With a good data collection, you will be able to understand the resources that are working abnormally.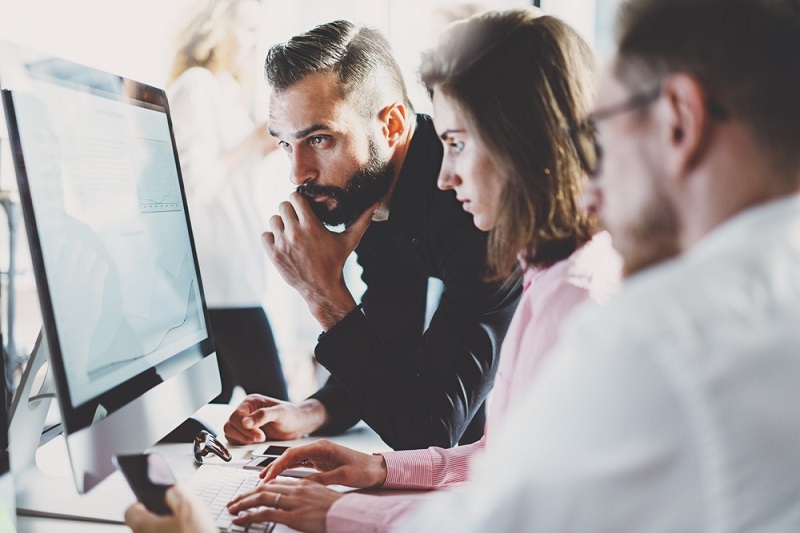 Rule #8
The unproductive activities cannot be eliminated, but can be detected.
Check and reduce their impact on production costs, you can do this.
Rule #9
Connect the machines and interconnect the technologies that help you produce.
Industry 4.0 is smart and competitive, so it's worth it! Be sure to stay up to date and invest in advanced machinery, such the ones offered by Filtervac International Inc.
Rule #10
Remove the paper in production and distribute drawings and technical information digitally.
This way, you can eliminate mistakes, save time, increase people's productivity and help the environment too!
Rule #11
Guide your people to results and efficiency.
Use audit reports, statistics and reliable data to push everyone to improve production.
Rule #12
Use a software to control your production.
Keep your company efficient and you will be a good entrepreneur.
So, are you ready to improve your productivity?
Be sure to follow these rules to increase your business!