Building a brand is important for any business regardless of size. If your brand is not generating awareness, customers are unlikely to engage with you, and you are unlikely to grow.  
A brand is far more than a pretty logo. It's your story, your values, your vision, and your products all rolled into one. Customers are far more likely to buy products and services from a company they feel they know and can trust, so building your brand is essential. Here are 3 ways to increase your company's brand awareness. 
Host an event
As well as being informative, hosting an event provides a unique experience to your potential customers. It's a great way to drum up new business and get people talking about your brand, products, and services.  
Hire a hall and invite local businesses and residents to come along. Use it as an opportunity to make them aware of your brand and what it stands for. Target businesses you think will either benefit from your services or where you feel that there could be collaboration possibilities. Invite local press and make them aware of what you are trying to achieve and what you feel you could do for the local community.  
If you sell products rather than services, display them, and make your guests aware they are available to purchase. Be sure to do an adequate level of event marketing beforehand. The more people that attend, the more exposure you will get. You can also hand out branded merchandise such as rubber wristbands as a way to increase branding.

Social media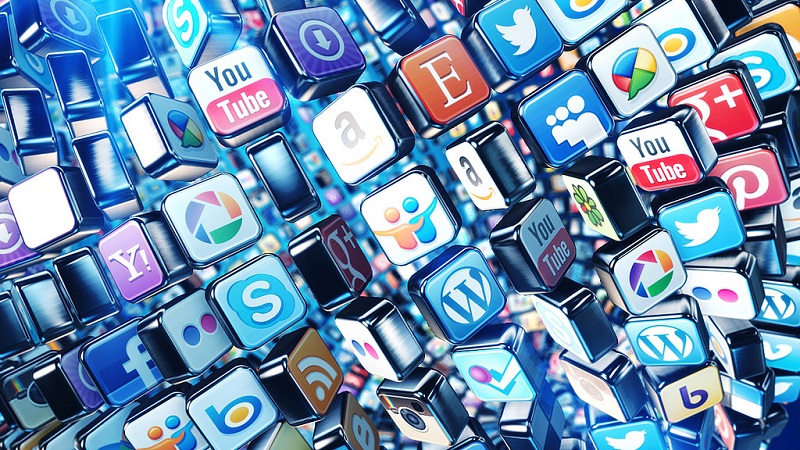 One of the most effective ways to build brand awareness is to use social media platforms such as Facebook, Instagram, and Twitter. You only have to look at the results that the combination of social media and activism has had in the past to see what a powerful tool it can be.   
When posting on social media, try and interact as much as possible with your audience. For example, don't just post a picture of a new product with a price. Post a few alternatives and ask your followers which colorway they prefer or who they would buy it for. Post fun facts about yourself or run a competition – anything that will get them involved. Not only will interaction make your page more visible, but it will also help your customers to get to know you better and build trust in you and your business.  
Customer care
From start to finish, the experience that your customers have could play a key role in brand awareness. Message customers, keep them advised as to the process of their order and make sure that you are friendly, approachable, and provide a service that is second to none. 
If their experience is stress-free and enjoyable, they are likely to tell friends and family, which could increase your brand awareness as well as your sales. If their experience, on the other hand, is bad, they are more likely to tell everyone they know and will probably post about it online too. 
Never underestimate the power of word of mouth.