Industrial sheds are among the most overlooked investments of businesses. According to experts, the return on investment is better than any other building. It offers many benefits that you might not have considered. If you are looking for a building with a good return on investment, then perhaps you must build an industrial shed now.  
Cost-Effective
Industrial sheds are cost-effective since they are cheap to buy and to build. However, they are easy to sell at a higher price than what you have paid for it. You can build it for a huge amount less than an office building of the same size. This is because the brick and mortar building requires more expensive materials. For a shorter time, you can be able to repay your original investment already.  
The majority of the industrial sheds are made with structural steel. In comparison with some materials, this can be more expensive. However, steel framing can be cost-effective in the end. For one, there will be low maintenance needed to keep the structural steel in good condition. Sheds made with industrial steel will age more slowly than buildings made of other materials. Steel won't warp, split, crack, or rot. As such, they won't need costly replacements or repairs.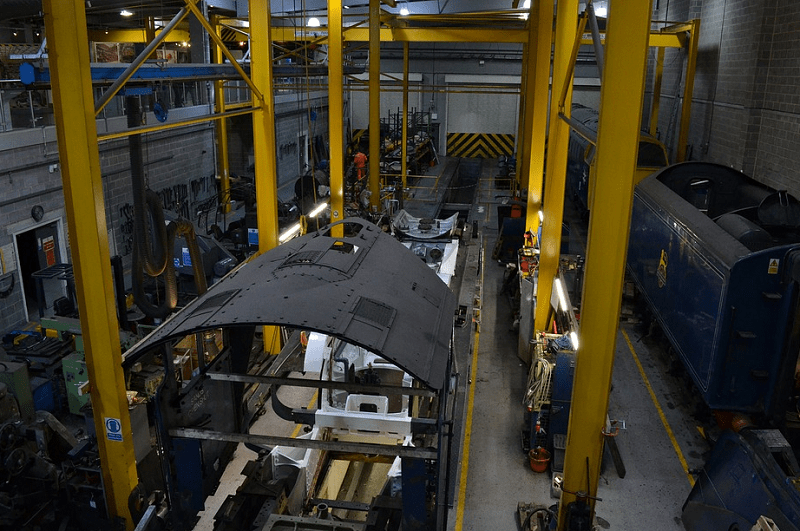 Aesthetically Pleasing
Industrial sheds can be aesthetically similar to your homes. You can install personal access doors, roller doors, wall cladding, and windows to make the industrial shed look impressive. It is not a problem if you like your industrial shed to look like any other type of building. The manufacturing technology of the builder can help you design and make it look like a regular commercial building. When you customize your industrial shed to look appealing, it can be a great selling point. If potential buyers like its appearance, they will more likely to lease the unit. As such, your shed will stand out from the rest.  
Adaptable 
One of the advantages of the industrial shed versus a regular house is that they are multifunctional. A house can be a residential property. If you are lucky, you can have it rented by a medical practitioner. However, this is hard to achieve.  
On the other hand, you can use an industrial shed in a number of ways. You can convert it into an office, workshop, warehouse, storage, shops, and others. The time it takes to build an industrial shed is lesser than a brick and mortar building. This will enable you to be more reflective of the local economy and the current demands of society.  
Great Stability 
Once again, the use of steel framing on the industrial sheds makes the building stable. According to experts, structural steel is the best construction material. When you use it properly, it can build a strong, rigid structure that can meet all the building codes.  
Among the construction materials, structural steel has the highest strength to weight ratio. As such, the steel framing will not warp or crack. It is resistant to weather contraction. Thus, it will ensure that other materials used in the construction of the building will not crack.