Businesses need to go the extra mile to ensure that their properties are safe for visitors. If they fail to do so and people get injured on their property, the owner can get into legal hassles, not to mention the compensation they will have to pay. Despite the precautions, people are injured on business premises all the time. And if you are a victim, you can get compensation from the at-fault business owner. However, you cannot expect them to be automatically on the hook for the injuries sustained on their property. There is much that you need to show and prove to demand compensation and maximize your payout. Let us explain how these cases should be handled.  
Safety responsibilities of the business owner
Any business owner is obligated to keep their premises safe for both customers and employees. Apart from implementing the right safety measures, it is mandatory to maintain the building and fixtures regularly and properly. Further, they should be vigilant about hazardous conditions and take immediate corrective measures for them. These hazardous conditions include wet floors, loose cords, improperly stacked merchandise, sharp edges of shelves and racks and uneven surfaces, holes, and cracks indoors and outdoors. Besides investing in signage and repair to address these hazards, owners should also arrange safety lighting on the premises.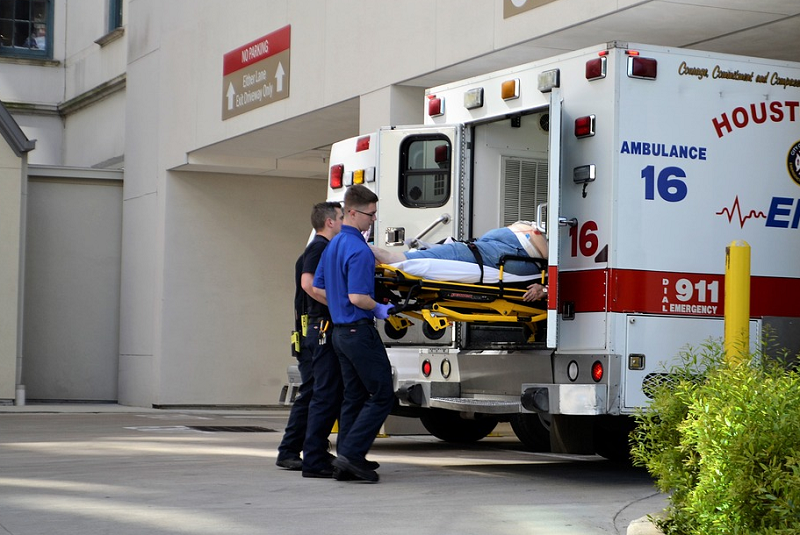 Common injuries on business properties
Apart from the causes of premises injuries, you should also be aware of the ones that commonly happen and are claimable. Slip and falls on slippery surfaces, elevator and escalator injuries, cuts, abrasions, and lacerations and head and neck injuries due to falling objects are the most common ones in commercial places. An injury attorney can also help you to claim for unusual circumstances like the ones involving injuries due to overcrowding, assault, and parking lot accidents. Business owners carry premises liability insurance to protect themselves from the cost of these accidents.  Even if their coverage is not enough to compensate you, the owner has to pay the difference for an accident caused by their negligence. 
Filing a business insurance claim
Even though business owners are protected from injury claims and lawsuits with liability insurance, the insurance company will not part with their money easily. Not only will you have to file a claim with the proper process but also provide them proof that the owner is at fault for the damage. Here it becomes important to understand that they had a duty of care and they were negligent towards it. They were liable for the damages which you sustained in the form of medical costs, pain, and suffering, loss of wages, and any other out-of-pocket expenses. Further, only people who were injured while being legitimately at the property can claim compensation. This means that you can claim only if you were there as a customer, invitee, or licensee and were not trespassing the property at the time of the accident. 
Apart from these critical facts, some pieces of evidence such as your medical reports, witness testimonies, photographs, and incident reports can strengthen your case further. Let a seasoned personal injury lawyer handle your case and rest assured that they will help you get maximum compensation.