Instagram has been acquired by Facebook and now has over 150 million users, but one of the next targets could be to integrate different tools.
Instagram Hits 150 Million Users
From the official blog of Instagram, it was announced an important result: the social network can now count on more than 150 million registered users.
It also indicates the geographic distribution of this community: 60% of the images is originated from American users, but now the phenomenon has gone global.
Just think about the reporting of the recent events in Egypt, or how it might have been different the global news during the World history with Instagram and the power of social media.
Everyone now can share images from all over the world instanly and videos up to 15 seconds!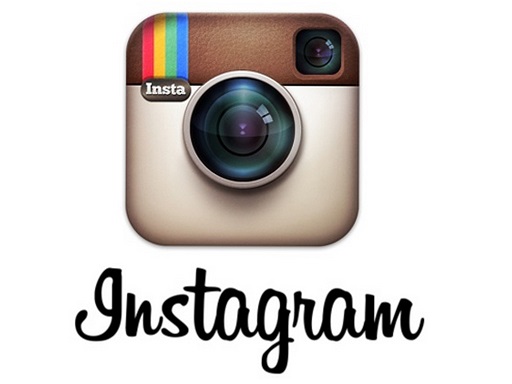 The Future of Instagram Tools
Instagram is used to share images of everyday life, to follow news stories from the front lines and diverting any filters to official information, but in addition to these purposes, there are also strategic plans with clear economic objectives.
In fact, the social network of images follows the fate of Facebook – which has acquired Instagram– and over time the staff of Instagram has grown alongside figures of pure development techniques and a team of analysts and staff that follow and support some important brands active on Instagram for their promotional activities.
The names mentioned by Emily White – person in charge of the important work of the acquisition of Instagram by Facebook – quotes very important brand in the field of sport, fashion and more.
The strategy includes targeted meetings with these partners in order to find the appropriate tools for business, but for the admission of the Emily White at the moment there is no rush on having tu put down short methods and strategies.
Also with regard to the instruments provided it has been applied the strictest confidentiality.
Discover and Search capabilities would seem the most suitable to integrate functionality and advertising content.
What do you think?
Are you using Instagram?
Please let me have your thoughts in the comments below, thanks!