Most people want to buy a home from the moment they first start thinking about it. This can be due to a variety of reasons. Some people just really want a garden of their own, or they want space to try out all those amazing interior design ideas and DIYs you see on the internet. With your own home, you get to hang art on the walls without having to use glue or something else that is equally temporary. According to thepattisallgroup.com, you stand to enjoy some extra benefits from renting a home for a while before you buy one.
Owning a Home isn't Flexible
As a young person considering their first real home, renting is a better option because of the flexibility it offers you. You get the opportunity to wait until your lease is over, pack your stuff up, and go travel the world if you want to. If you don't like the place, you only need to live there till the end of your lease before moving to a better neighborhood. You won't enjoy this level of flexibility when you own a house. Buying homes and selling them is a process that takes a lot of time, effort, and money. You stand to lose a lot of money if you sell at the wrong time. Additionally, you have to give a commission to your real estate agent each time you do so. You should only consider buying a home when you know you want to settle down permanently, or at least for more than a decade, in the same place.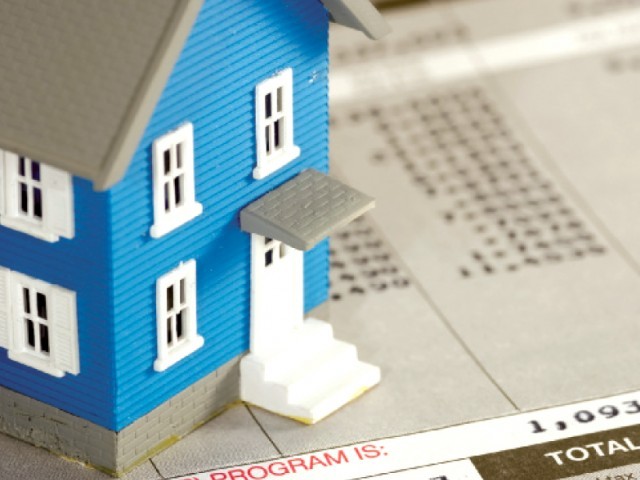 You Need to Have a Lot of Money to Buy
Investing in a new house isn't an easy task. The cost of buying a new home can be as much as $200k+ depending on the location. You need that much money to buy your home. If you pay a down payment on it, the conventional payment amount is 20% of the value of the home. When you're looking at homes priced at almost $300k in particular suburbs, you won't be blamed for being aghast at the cost of about $50k for a down payment.
Now, there may be banks out there that let you pay as little as 3% of the value of the house as the down payment and the rest in mortgage payments. This won't save you any money at all. In fact, you stand to be at even worse of a financial position when you pay a smaller down payment. The larger your initial payment, the more "secure" you look to the bank's loan advisors and officers. This means they feel secure enough to grant you low mortgage payments and interest rates, and you won't have to pay the insurance on your mortgage.
Deciding whether to rent for a while or buy a house outright is tough. There are many factors involved, and your financial situation is just one of them. Take the time to do your research and make an informed decision today for better living in the future.