Coronavirus has turned the world upside down. While the stock markets are going haywire, credit card payments are getting affected as well. And taxes are no exception as the tax season 2020 is also experiencing the impact of the crisis. Things are chaotic for taxpayers right now as the pandemic unfolds and things do not appear to get back in track in the near future. As a taxpayer, you would be concerned about the implications of the situation on your bill, due dates and more. Here are the facts and moves that you need to know about during the coronavirus crisis. 
The deadline is postponed
If you are worried about the April 15 deadline and your return is not ready yet, there is some good news for you. To the relief of many taxpayers, the federal tax deadline has been extended to July 15 due to the COVID 19 emergency. All businesses and individuals now have additional time for filing and making payments without any penalties or interests. This surely comes as a breather in such a critical situation!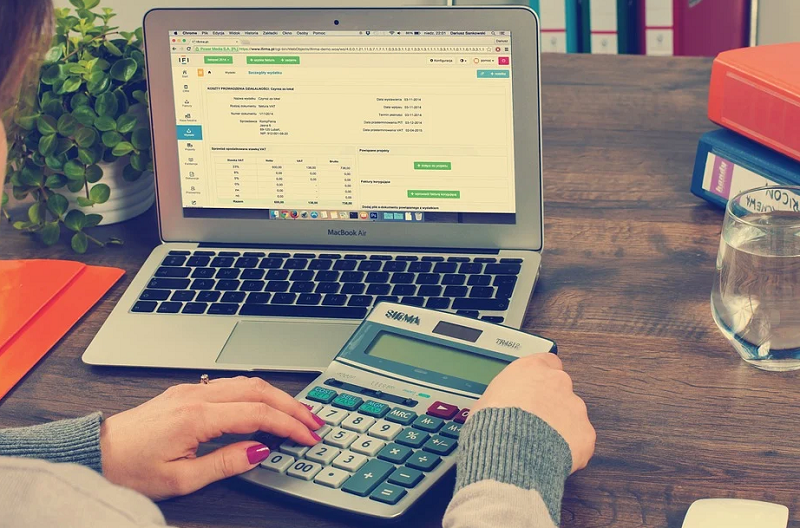 You should still avoid procrastinating
Despite the extension, you should avoid procrastinating and file sooner rather than later. This is important if you want to get your refund on time. Moreover, the extension deadline would remain October 15 (6 months from April 15). Technically speaking, the deadline for filing and paying is pushed further but that for the payment extension remains the same. Filing now and getting your money (refund) makes sense if you are all set with your return.  
Filing online is a smart approach
The fact that you cannot file your returns physically is not a valid excuse to delay them. You can go ahead and file online because the IRS already prefers this method of filing. If you haven't done it before, your tax professional can do it for you. All you need to do is to mail the relevant documents and they can file on your behalf. Alternatively, filing online is pretty simple and you can easily do it yourself, provided that you follow the instructions. 
Hiring a tax attorney is a good idea
Even though you may have clarity about the deadline and extension dates, things can still get confusing. Experts at Silver Tax Group recommend hiring seasoned tax attorneys to guide you from start to end. From giving you tips related to credits, deductions, and expenses to handling previous year's due debts and seeking settlement or payment extensions on your behalf, there is a lot they can do to make the process stress-free for the clients. 
Know about the state taxes as well
While the federal deadline is known to all, there are some state-wise specifics as well. While some states have new deadlines that coincide with the federal deadline, others are having different ones. So you may have to contend with two different deadlines, depending on where you live and work. Your attorney can guide you in this context as well.  
Now that you know all these facts and tips, you are all set to handle the peculiar tax situation that is making things tough and confusing. So go ahead and get your taxes sorted out!