Texas has some of the most stringent liquor laws in the U.S. The state closely monitors and regulates the sale of alcohol at grocery stores, liquor retailers, clubs, restaurants, and other business.
While it does not discourage legitimate and appropriate businesses from selling liquor, Texas does require that business owners file the paperwork needed to secure credentials like a TABC liquor license or alcohol sale permit. The process of completing and submitting those documents can be lengthy and confusing, however. You can simplify it and expedite the process if possible by using the online services today.
Understanding the Process
You may be nervous about going through the process because you assume that it will be fraught with bureaucratic roadblocks. Your paperwork may bounce around from office to office and languish without signature or approval long after you have opened your business to the public.
With as large a state as Texas is, it is entirely possible that your application could get lost or delayed in the shuffle. When you want to know that it lands in the right hands the first time it gets submitted, you can use the professional advisory services online. The people with this agency can help you fill out, send in, and expedite the application to get it approved quickly.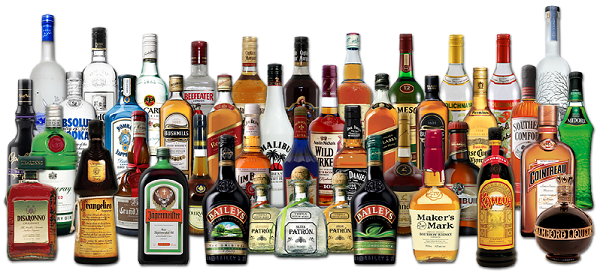 Lawful Compliance
If you attempt to do the paperwork on your own, you may inadvertently overlook important details that could put you on the wrong side of the law. This omission might make it look like you have something to hide or that you intend to sell liquor without being lawfully licensed.
When you work with the licensing advisory company, you can complete the documents in a way that complies with Texas state liquor laws. You can get a license that will be valid and safe from revocation as long as you follow the proper procedure and do what is expected of you. You can find out what those expectations are and make sure all of the necessary details are included by allowing the company to help you apply for an alcohol license today.
Texas requires that business owners secure the proper licensing before they can sell liquor by the bottle or drink. If you sell alcohol without this license, you could face fines and jail time. Applying for the license can be a lengthy and complex undertaking. You can shorten and simplify it by relying on professional application services.