Getting life insurance is the best thing that you can do for your family. It ensures that your loved ones are financially covered if something unfortunate happens with you. At the same time, being insured keeps you stress-free when you are alive. Other perks like long-term savings and tax benefits are some more reasons why you should get a policy sooner rather than later. Now that you know the extensive benefits of life insurance, the next most important thing is to choose the right one. 
This can be quite a challenge for a first-timer because there are a lot of things that you need to consider while buying a policy that is apt for you. Remember that there is no cookie-cutter solution when it comes to life insurance and you must decide according to your needs and circumstances. Here are some tips that can help you with first-time insurance shopping.  
Understand why you need life insurance
Even before you start considering your options, you need to understand why you need life insurance in the first place. Obviously, getting a financial cushion for your family is a good idea but you should have a valid reason why you must do it at a specific point in time. If you have family members who are financially dependent on you, the best time to get insured is now. But this does not mean that younger people need not do it. You may still get a starter policy if you don't have a dependent family member. A good reason to shop for one sooner rather than later is that life insurance is less expensive for younger people.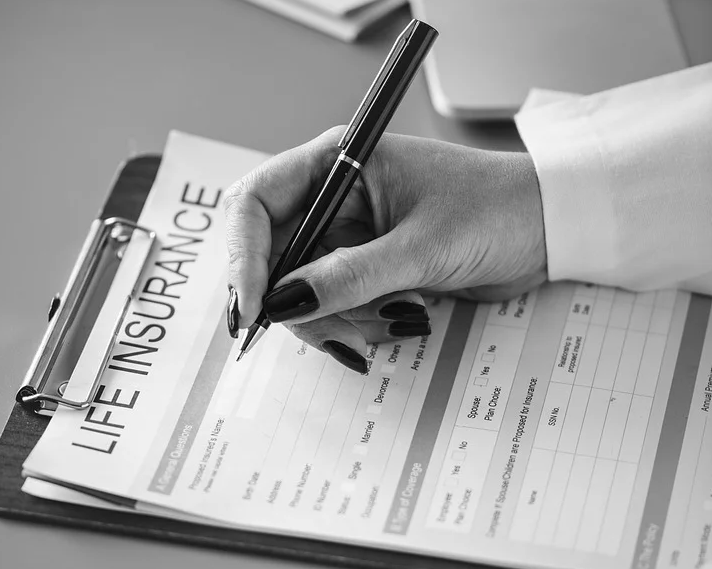 Estimate the amount of cover you need
Once you are ready to buy life insurance, you should estimate the amount of cover you need. You would want your surviving family to get enough money to support them after your death. This is the factor that helps you calculate your coverage requirements. Consider the monthly expenses that your family will make after your death to arrive at a feasible figure. These include ongoing expenses such as regular expenditure, school fees, and mortgages. Ensure that you have these expenses covered for an optimal time span (for example, until the children grow up and become independent). 
Consider and compare your options 
Life insurance can be confusing for first-time shoppers because you need to get a policy that is just right for you. Essentially, there are two types of life insurance policies. Term insurance covers you for a specific time and has a more affordable premium. Permanent insurance, on the other hand, offers a more comprehensive coverage but can cost more. Consider what you really need and compare the options you have. You can access Simplelifeinsure.com to compare different policies offered by different providers. It is always a good idea to do some research and comparison whether you are a first-timer or have already bought life insurance before. 
Check if buying more costs you less
A smart buyer would want to secure a deal that offers more for less. This approach shouldn't be confined to shopping groceries or outfits but should extend to getting life insurance as well. You may actually save a lot by buying a bigger cover. Insurance providers often have thresholds that actually take the "cost per thousand dollars" down, sometimes dramatically with bigger policies. Simply speaking, your annual premium may actually get lower when you opt for a bigger policy. What else could you ask for!  
Seek expert guidance
Life insurance can be complicated for someone who checks it out for the first time. While you may not really be sure about the amount of coverage you need, terms like "premium," "dividend" and "beneficiary" can also confuse you. In fact, you may not even be in a position to compare your options properly as a first-timer. The best advice is to seek guidance from seasoned finance professionals. They may help you in deciding whether you really need a policy in the first place and what its coverage should be. They can even help you compare the policies offered by different providers and find the one that works perfectly according to your needs. 
Shopping for life insurance for the first time is easier said than done. But these tips can be of considerable help if you want one that offers value for money in addition to complete financial cover for your loved ones. An apt choice once will help you get smart and make the right choice every time you buy life insurance.