Wondering what a fit loan package is?
It refers to a real estate loan that can be used to finance both real and personal property.
There are several big purchases and investments we need to make from time to time and all of them bring debt along. To get the best of what is available in the market, here are five tips to help you out!
1. Figure out What You Need!
The thing about personal finance is there is no general or usual solution. Each person has a different situation with their finances, and have different priorities to fulfil and goals to achieve.
Evidently, what's right for your friend with the same priorities or your co-worker with the same pay scale, might not be right for you. It is therefore essential to figure out, what are your current requirements, whether you need a package loan or a personal loan or a home equity loan.
2. Revise Your Credit Situation
When you go seeking loans, the lender will not be interested in you. You have to make sure you have a certain credit score for lenders to take you seriously and agreeing to working with you.
Before you being the burrowing process, it also helps you determine your position with respect to the incoming debt.
There are companies very particular about the credit scores they accept. You might have to snoop around to find alternatives in case your score is too low.
Let's be realistic about that and plan accordingly for a fuss-free agreement.
3. Look into Options
You may not know but there are a vast range of options to suit your loan requirement. Before heading out to the big guys of the business, check with the smaller institutions such as the credit unions or community banks. The local players have every possibility of having your ideal deal.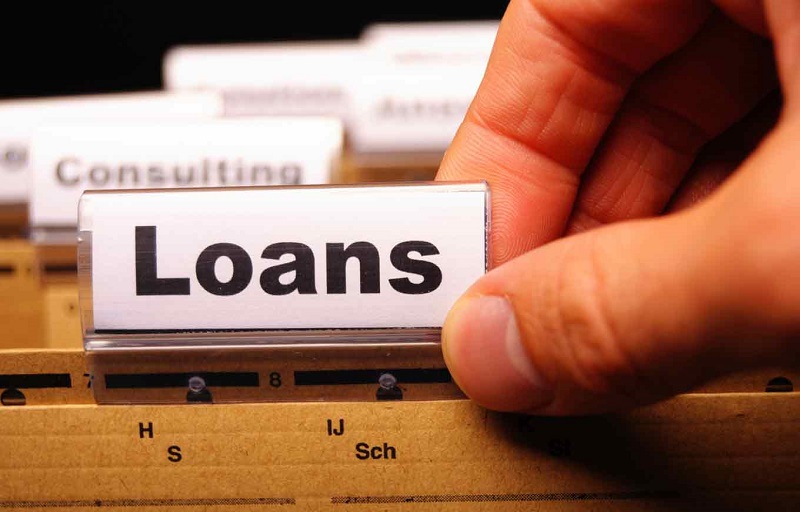 4. Hop on to the Internet
The internet today is a secure place for monetary transactions. There are unlimited possibilities for you to share your information and even receive quotes. It allows you to compare the interest rate options and choose the one that appeals to you.
Take control of your situation, asking the lenders the questions about programs specific for your situation.
5. Ask, Ask and Ask away!
Ask a lot of questions about anything and everything that doesn't satisfy your curiosity. Ask them for a fine print and read it, carefully analyzing all the jargons that it may contain.
If you want to look as though you want what you are doing, make sure you know it well by all the questions you ask. If someone is intimidating you, or is impatient with you or makes you look like a fool for asking the questions, go to the next lender.
The right loan package is the significant reason to not find yourself in knee-high in debts some years down the line. Make sure you make the right choice – you could even go in for coupon sites like dealstruck that offers you the best fit loan packages offers you can get today.